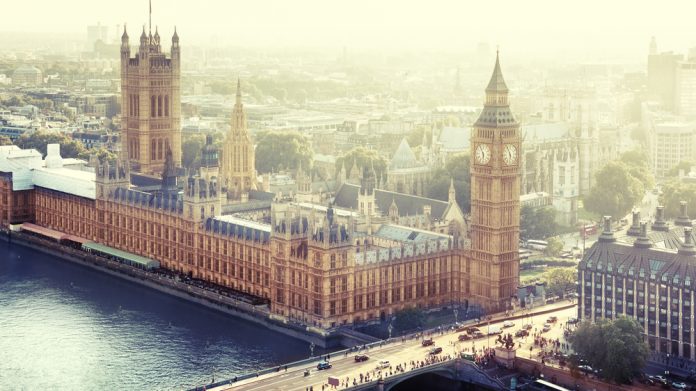 The Betting and Gaming Council has welcomed the appointment of Nadine Dorries as the new secretary of state for digital, culture, media and sport, but added that it was "vital" that the government's ongoing gambling review must continue to be an evidence-led process.
Dorries, who replaced Oliver Dowden to become the tenth MP to serve in this since 2010 under the Conservative government, was named in the position under Prime Minister Boris Johnson's ministerial reshuffle.
Dowden was subsequently promoted to co-chairman of the Conservative Party replacing Amanda Milling, who Johnson demoted from his senior cabinet.
Dorries takes charge of overseeing a DCMS agenda that is tasked with delivering reviews and judgements on reforming the BBC, digital rights, football governance and Ofcom leadership.
Overseeing UK gambling, DCMS continues its review of the 2005 Gambling Act, alongside the management of the fourth competition of the stewardship of the National Lottery.
Michael Dugher, BGC chief executive, commented: "On behalf of the 119,000 people whose jobs are supported by our members – from the high street to hospitality, from tourism to tech – I'd like to congratulate Nadine Dorries on her well-deserved promotion as secretary of state for DCMS.
"This is an important time for our industry, which generates £4.5bn in taxes for the Treasury and contributes £7.7bn for the economy in gross value added.
"We have been working extremely closely with the DCMS over very many months to help the government find the right balance in the gambling review, so that we continue to drive big changes and higher standards on safer gambling to better protect the most vulnerable, whilst at the same time ensuring that the millions of people who enjoy an occasional flutter perfectly safely and responsibly have the freedom to do so. It is vital the government continues with its evidence-led approach.
"We also want to play our part in helping Britain to build back better from the pandemic, as shown by our support for the government's Plan For Jobs."
Dugher also paid tribute to Dowden, as well as John Whittingdale, the minister who had been leading the gambling review and has now returned to the backbenches.
Whittingdale, who was removed from his position in Johnson's cabinet reshuffle, will be replaced by former cabinet office parliamentary secretary Julia Lopez, MP for the Greater London constituency of Hornchurch and Upminster.
"I'd also like to pay tribute to John Whittingdale, the outgoing minister who was leading on the Review, for his willingness to engage with the industry," he added.
"I'd like to thank the outgoing secretary of state, Oliver Dowden, for his support, especially when so much of our sector was closed during the COVID lockdowns."