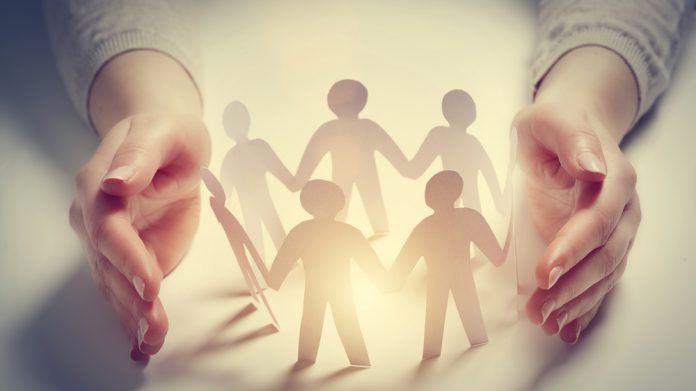 Gambling harm charity Gordon Moody is to collaborate with mental health and addiction awareness education providers WhysUp to help support those suffering from gambling addiction.
The two are to work together to develop a package of programmes that will be designed to be a benefit to the recovery and wellbeing for rehab residents at Gordon Moody.
This collaborative programme was developed in August, and is being rolled out to Gordon Moody treatment centres throughout this month.
"The strategic priority for Gordon Moody is to develop the right partnerships with experts to deliver the best service that we can," commented Matthew Hickey, CEO, Gordon Moody.
"Working in collaboration with Whys Up is the first to ensure that we have the best lived experience support for those who are in post-treatment recovery. This collaboration is vital to our success and I'm so proud to be working alongside Mark and the team at WhysUp."
Three sessions will be delivered as part of the Gordon Moody and Whys Up programmes covering the story of Mark Murray, co-founder of the latter. 
This will include the recovery journey in a bid to provide hope, inspiration, and understanding, as well as raising awareness around cross addiction and the promotion of health and wellbeing.
In partnership with Gordon Moody's Outreach Recovery Team, WhysUp will also support 45 people every year, providing 12 sessions per person, delivering content from a co-produced mentoring programme tailored for the individual.
"We are delighted to be working in collaboration with Gordon Moody. We know first hand of the excellent help, support and treatment they provide," explained Murray.
"Therapeutic support will always be at the forefront of someone's treatment plan, but we together believe that lived experience has a part to play. That lived experience is at the heart of WhysUp.
"We believe that a joint approach gives people something more in treatment and extra support post-treatment. As a result, we believe this collaboration gives the person the best possible chance of recovery."
Sarah Forshaw, head of service development at Gordon Moody, added: "Coproduction with lived experience around how we enhance our services and post-treatment support offer is essential in ensuring we are able to holistically support people and aid recovery long-term. 
"We recognise we can't do this alone. It's all about collaboration and tackling gambling addiction together. What we have created with WhysUp will provide hope and inspiration in addition to peer support and mentoring to ensure our clients go on to thrive post-treatment."