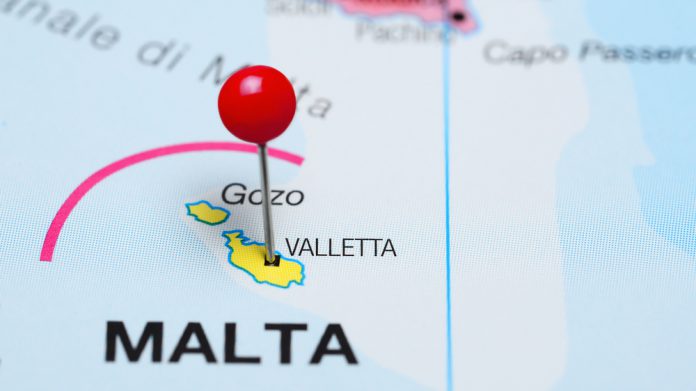 Esports Technologies is targeting growth across an array of European markets, after the firm disclosed its intention to open a base of operations in Malta.
The office location will house the majority of the Esports Technologies team and direct European market operations, and will be charged with working closely with colleagues based in the group's Dublin-based office.
It is hoped that the location, which is slated to be operational on Monday 15 November, will help accelerate its aspirations to expand into Western Europe, including the UK, Germany, France, Italy, Spain, Belgium, Denmark, Netherlands and Ireland.
The office, which joins existing locations in Las Vegas as well as the aforementioned Dublin facility, will look to help accelerate the company's growth strategy in Europe, which has an estimated esports audience of 92 million.
Aaron Speach, CEO of Esports Technologies, commented: "Europe's esports engagement is on a steep growth trajectory, and we foresee tremendous growth in its esports wagering market.
"With its educated and talented workforce, strong tech infrastructure, and business-friendly environment, Malta offers the ideal location for us to create new opportunities across Europe.
"We look forward to providing a work setting designed to foster meaningful collaboration, increase productivity and spark creativity."
Last week, Speach spoke to CasinoBeats in the aftermath of the company's acquisition of Aspire Global's B2C business in a $75.9m transaction.
In addition to elaborating on a journey from foundation five years ago with a group out of Las Vegas, he examines a goal of bringing a fresh audience to a wagering platform, with esports at the forefront, as well as discussing a plethora of further potential developments in the not too distant future.
"Our goal was to always grow through acquisitions, we understood that we're going to make several moves over the course of the next two years that we feel are going to give us the best opportunity to put our products in as many people's hands as possible," it is explained in the interview (below).