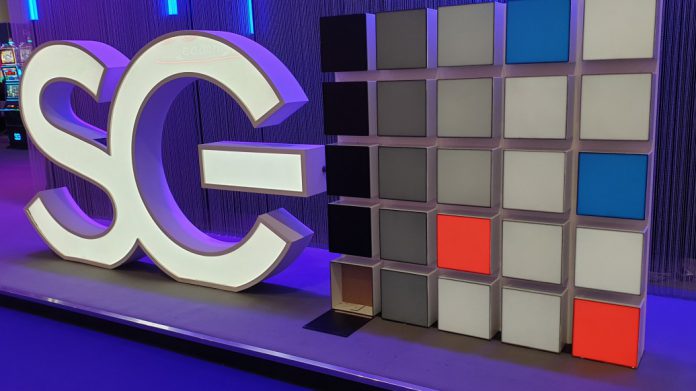 Scientific Games has withdrawn its all-stock offer to acquire the remaining 19 per cent of SciPlay.
Submitted on July 15, 2021, the completion of the transaction would have made SciPlay a wholly-owned subsidiary of Scientific Games. Following the withdrawal, Scientific will retain its 81 per cent economic interest and 98 per cent voting interest in SciPlay.
On walking away from its offer, Barry Cottle, president and CEO of Scientific Games, noted: "In line with our approach to capital management and disciplined M&A we have decided that continuing to pursue this opportunity would not be prudent for our shareholders at this time.
"We remain committed to our strategy of leveraging our unparalleled portfolio of hit franchises, world-class talent and premium content engine to develop great games fully cross-platform.
He added: "SciPlay remains a strategic asset and has the opportunity to drive meaningful value as it grows its social casino market share and expands into the $20bn casual genre leveraging its expertise in engagement and monetisation. We will continue to invest in this sector in a disciplined manner. 
"Importantly, as we advance our strategy, we will continue to take a holistic approach to capital management as we focus on allocating capital to drive growth in earnings per share."
SG previously offered to merge with SciPlay in a transaction that would have resulted in the latter's shareholders, other than SGC, receiving 0.25 shares of SGMS stock for each share of SciPlay stock. 
The offer withdrawal comes after Scientific Games recently sold its Lottery and Sports Betting businesses for approximately $7bn in transactions, which are scheduled to close in Q2, 2022.