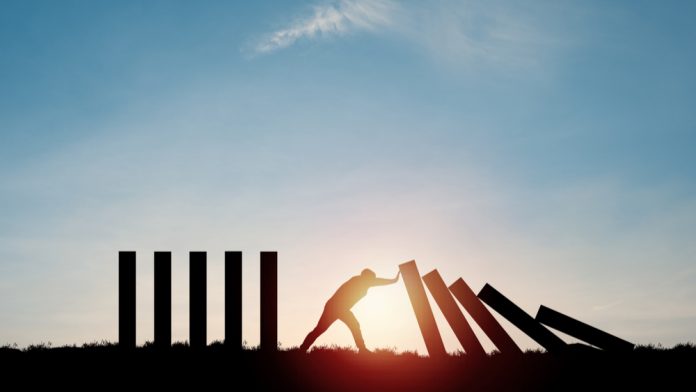 The American Gaming Association has revealed that its 2022 focus will remain on gaming's recovery from the pandemic, along with pursuing "new and renewed efforts to champion responsibility in sports betting".
In its Year in Review, AGA president, Bill Miller, stated that, while he remains "optimistic" for the future of gaming, the AGA "won't let up as we face new challenges whether from the pandemic and new omicron variant or heightened policymaker interest leading up to the midterm elections".
"Our industry has much to be thankful for as we close out the year. We began 2021 cautiously optimistic about our continued reopening, and 12 months later, we're celebrating the highest-grossing commercial gaming revenue year of all time.
"I struggle to think of an industry hit so hard by the pandemic that recovered in such a compelling way. That's a testament not only to our commitment to safety, but our resilience and unity as we faced the monumental challenges brought by the last two years. We should all be proud of how far we've come."
Recapping the previous 12 months, Miller noted that the AGA's singular focus was the "accelerate gaming's recover" pinpointing to its Capitol Hill and Biden Administration engagements to block recovery-slowing policies, like new taxes, as well as supporting key initiatives like the reopening on international travel, and advance industry leadership on BSA-AML compliance.
Alongside the above, the AGA highlighted its work on informing the media, policymakers and public through its proprietary research programme, such as the inaugural Gaming CEO Outlook; a report on COVID's impact on gaming in 2020; and resources like the Interactive Sports Betting Map, Commercial Gaming Revenue Tracker and State of Play.
2021 also saw the AGA welcome 16 partners to its Have A Game Plan Bet Responsibly campaign.
Rounding off the review, Miller concluded: "I'm thankful for your continued support of the AGA and the opportunity to be a part of this great industry. On behalf of the entire AGA team, happy holidays to you and yours."