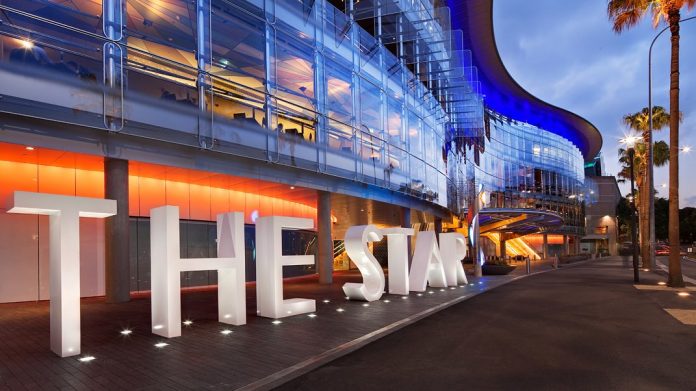 The Star Entertainment Group is to see an ongoing investigation by Australia's anti-money laundering agency, which commenced in June 2021, become expanded in scope.
The casino and entertainment operator was notified of "potential serious non-compliance" alongside Crown Resorts and SkyCity Entertainment last year, with local media outlets reporting that fines are the most likely outcome of the inquiries.
However, the company had subsequently been advised by the authority that it has expanded the scope of its investigation to other entities within The Star group.
AUSTRAC has advised that it has not made a decision regarding the appropriate regulatory response that it may apply to The Star, including whether or not enforcement action will be taken. The entity has also advised that it will request information and documents from The Star as part of its investigation.
"The Star takes its anti-money laundering obligations very seriously and will fully cooperate with AUSTRAC in relation to its requests for information and documents and the investigation," a statement issued by the company noted.
The Australian Transaction Reports and Analysis Centre wrote to each of the aforementioned casino operators last year after identifying potential non-compliance with the Australian Anti-Money Laundering and Counter-Terrorism Financing Act 2006, and Anti-Money Laundering and Counter-Terrorism Financing Rules Instrument 2007.
Last month, it was rumoured that Star Entertainment could return with renewed acquisitive interest in embattled Australian casino operator Crown Resorts, after withdrawing its previous interest earlier in the year.
However, Crown this week confirmed the receipt of a fresh takeover offer from a company on behalf of funds managed and advised by Blackstone and its affiliates.
The group's board said that, following consideration, it considers that "it is in the interests" of the group to engage further with Blackstone on a non-exclusive basis.