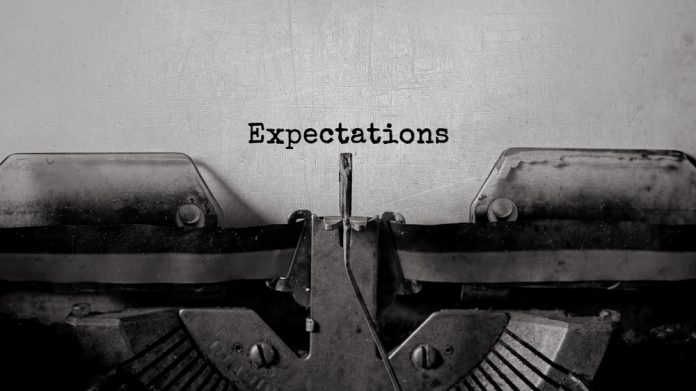 A "successful and eventful" 2021 has been disclosed by Entain, despite the gambling business facing significant digital headwinds through the year's final quarter as well as continuing to experience negative impacts of Germany's new regulatory regime.
Despite this, Jette Nygaard-Andersen, Entain CEO, asserts that the group performed well across "all of our major markets," in a "year of strong, sustainable and diversified growth," with full-year EBITDA guidance expected to surpass prior expectations.
Disclosing its Q4 and FY performance in the group's latest trading update, Entain reports the net gaming revenue through to October 1, 2021, to December 31, 2021, period increased four per cent.
Total online NGR through the period dropped nine per cent, with the company's sports and gaming segments showing declines of 14 per cent and four per cent, respectively.
This, says the group, was ahead of expectations, but down versus the prior year due to particularly strong comparatives.
On a retail basis, an increase of 60 per cent year-on-year is disclosed with "most shops open for the full period," which it adds brings volumes "to within 10 per cent of pre-COVID levels".
Looking at Entain's full-year performance, group NGR increased seven per cent from 2020's levels, with an EBITDA range of $875m-£885m anticipated, which would be ahead of prior expectations.
Online, which it says "continues to be actives drives" due to a 25 per cent uptick, saw NGR rise seven per cent, with the figure increasing to 18 per cent with the exclusion of Germany.
The sports segment demonstrates a 25 per cent increase, with gaming up four per cent, and retail dropping three per cent as a reflection of "more COVID-19 restrictions than the period year".
"We have also made significant operational progress and have continued to provide our customers with even better content, experiences and excitement as the worlds of media, entertainment, technology and gaming converge," Nygaard-Andersen continued.
"As ever, our sustainability efforts have been at the core of everything that we do. We have continued to lead the way in the critically important area of player protection, and our technology-based 'Advanced Responsibility and Care' programme is progressing well.
"We continue to see significant growth opportunities ahead of us, with a total addressable market of around $160bn across our new and existing markets, as well as in emerging areas of interactive entertainment.
"We believe these opportunities will enable us to at least triple the size of our business. As a result, we remain confident in our prospects for the year ahead and beyond."
This comes a day after Entain, along MGM Resorts, revealed an expectation that its BetMGM joint venture would turn profitable in 2023, as the pair vowed to make a number of new market entrances, as well as an additional $450m investment, through the current year.