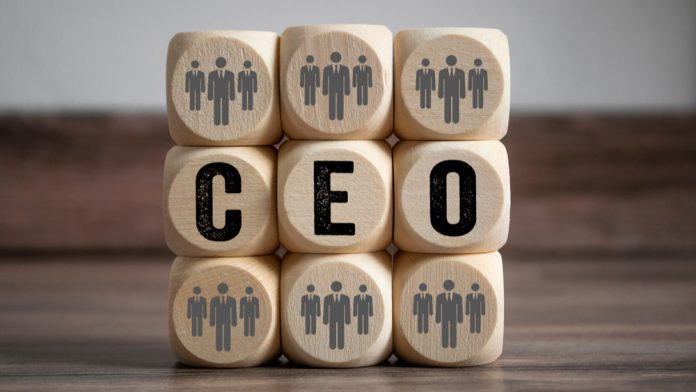 Codere has revealed its CEO succession plan, as Vincente Di Loreto decides to gradually withdraw from his executive functions and transfer said duties to Alberto González del Solar and Alejandro Rodino.
Subject to shareholder approval, the transition from Di Loreto to Solar and Rodino is set to be completed on June 30, with the duo to start to hold office as Co-CEOs on July 1, 2022. 
"It has been an honour these last four years to be CEO of Codere Group," declared Di Loreto. "Alejandro, Alberto and I have been working together for many years and I am convinced that this new arrangement captures what is best for the company.
"On completion of the restructuring, I have made a lifestyle decision and decided to pass on the baton of executive responsibility. This will allow me to have more time and flexibility, but my commitment to the project, the new board and the management team will remain intact in my new role as Director and senior advisor to the management."
Di Loreto's decision to step down, said to be a personal one, follows a career spanning 35 years, most in an executive capacity, and will permit him to devote more time to his family and personal projects, while continuing to contribute his knowledge and experience to the Group in this new role.
Rodino currently holds the position of Chief Strategy and Corporate Areas Officer. Previously he held the position of Retail COO for Spain.
He has been involved with Codere since 2003, either as a consultant or as an employee in various positions. He previously worked in investment banking, in several international assignments related to mergers and acquisitions, fundraising and strategic consultancy.
Alongside Rodino, Solar has held the position of retail COO since 2019, assisting the previous incunbent in Latin America, provisionally holding the position of IT and Platform Director and was part of the team implementing the transformation plan of the group. 
Previously, Solar managed the Argentinean business for several years, at a time when the unit became the main EBITDA and cash contributor of the group. Before joining Codere in 2005, he held management positions in several companies in Argentina.
Christopher Bell, non-executive Chairman of Nueva Codere, explained: "Under the leadership of Vicente Di Loreto, the company has achieved both an operational transformation and financial restructuring in extremely challenging circumstances.
"He has put all the pieces in place to allow the business return to growth after two years of pandemic. We are grateful for his achievements and fully support his decision, convinced that from his new position of responsibility he will continue to contribute knowledge and experience of great value to the group.
"Alejandro Rodino and Alberto González del Solar are two professionals with in-depth knowledge of the industry and renowned throughout the company, within which they have been cooperating from several positions of responsibility for more than 15 years.
"During the time we have spent together, we have been able to confirm their commitment and performance and I am excited and honoured to be leading a business with a management team of this calibre and strength in depth."