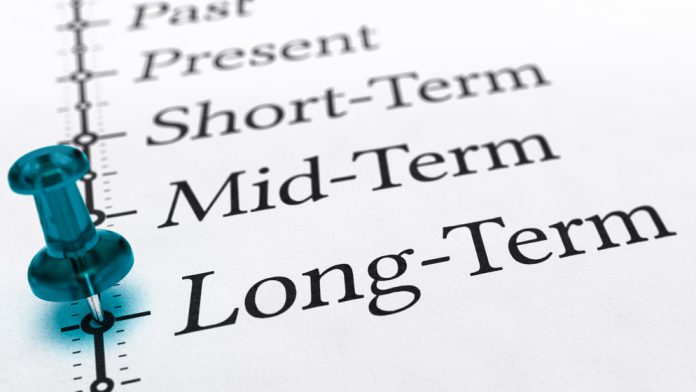 Gaming and Leisure Properties has lauded 2021's final quarter as an "active and productive period" for the group, as the real estate investment trust heaps praise on a $1.14bn deal inked alongside The Cordish Companies.
This saw GLPI gain the land and real estate assets of Live! Casino & Hotel Maryland, with the acquisition also including a partnership on future Cordish casino developments as well as other areas of the group's business.
"During the fourth quarter, we added a new marquee tenant to our roster of the nation's leading regional gaming operators through the completion of new lease and partnership agreements with The Cordish Companies, a preeminent developer of large-scale experiential real estate projects, casinos, hospitality and entertainment districts," commented Peter Carlino, Chair and Chief Executive Officer of GLPI.
"The new leases have strong rent coverage at an accretive cap rate and grow our rental cash flows while further expanding and diversifying our tenant base.
"Furthermore, our agreement with Cordish aligns both companies for potential future casino development and financing partnerships in other areas of their portfolio of real estate and operating businesses."
These comments came as the group, whose portfolio consists of interests in 51 gaming and related facilities, reports its financial performance through the past year's fourth quarter and full year.
Through the quarter ending December 31, 2021, revenue and net income saw declines to $298.3m (2021: $300.2m) and $119.6m (2020: $169.3m), with adjusted EBITDA reported as reaching $277.2m, up 4.77 per cent year-on-year from $264.6m.
"The fourth quarter of 2021 was an active and productive period for GLPI marked by strong operating results and increased dividends as we continue to leverage our deep knowledge of the gaming sector to drive long-term growth while actively managing our tenant relationships, financing activities and capital structure," Carlino noted.
For the year, all aforementioned financial metrics secured upticks of 5.4 per cent, 5.6 per cent, and 5.9 per cent, to $1.21bn (2020: $1.15bn), $534.1m (2020: $505.7m), and $1.09bn (2020: $1.03bn), respectively.
"Looking forward, we believe GLPI is well positioned to deliver long-term growth based on our relationships with the nation's most esteemed regional gaming operators, our rights and options to participate in select tenants' future growth and expansion initiatives, and our ability to structure and fund transactions at attractive rates," Carlino added.
"Taken together, these factors support our confidence that the company is well positioned to extend its long-term record of shareholder value creation."