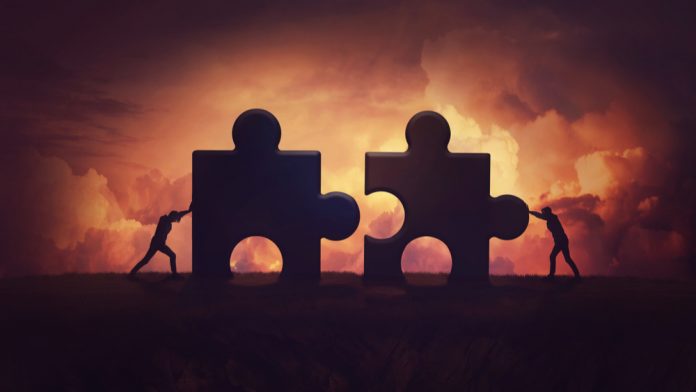 Golden Rock Studios and Caleta Gaming have rolled-out a collaboration that the two businesses say will heighten growth trajectory plans via the combination of "complementary expertise and skills to create a formidable new partnership".
Following a restructure of the business and realignment of company objectives, Golden Rock says that it has spent the past 12 months "working on some truly innovative slot games and features".
The first example of this, titled Bonus Only, is due imminently, following which a regulator batch of games will be added to the Caleta Gaming network.
Shane Regan, Chief Operating Officer for Golden Rock Studios, explained: "We are truly excited about signing this deal with Caleta to bring our content live via their new and cutting-edge platform. 
"This deal sees two businesses whose specialities lie in different aspects of the industry combining. So, partnering up and building out a new combined strategy will really go a long way to helping both businesses reach their aspirations.
"So far, we have already started to work very closely together and our first game going live has seen us get the partnership well under way. We also have a packed release schedule already in place for this year and it's been really fun working together with the team at Caleta.
"With such a promising start under our belts, we could not be more excited about the new opportunities that lie ahead in 2022 and beyond with Caleta."
Caleta has lauded the addition of Golden Rock's slots and table games to its igaming suite, asserting that current and future titles will "further enhance" the options for current and future clients.
"Coming together at this time perfectly complements each other's growth trajectory as both businesses have high aspirations to transition to the next level," stated Fabiola Jaeger, CEO and co-founder of Caleta Gaming.
"A combined vision to produce and distribute unique and innovative gaming content supported by a strong platform and product offering across a strong strategic network of markets will, and already has, helped the teams to build a strong relationship with long term success at the forefront of their efforts."