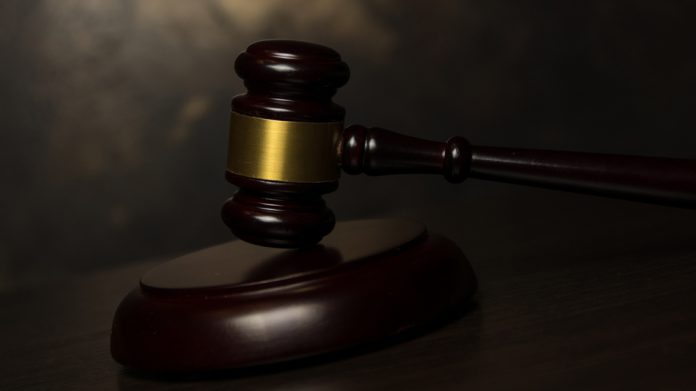 Bayton has been penalised by Swedish gambling regulatory, Spelinspektionen, after the firm failed to report a change to its board of directors.
The group, which operates the JackpotCity, Ruby Fortune, and Spin Casino igaming entities, has subsequently received a penalty sanction of SEK 35,000.
This comes after an inspection was conducted by the authority on July 16, 2021, which, it says, found "changes in the company's board on April 11, 2019, when one member resigned and one new accession".
The Splinspektionen noted that it had "not received any information about this before the change," adding: "With regard to the obligation to report, it is stated in the preparatory work for the Gaming Act that the requirement on suitability could easily be circumvented by having people replaced as soon as a gaming company has received its licence.
"It is therefore important that the gaming authority receives knowledge of when changes occur in terms of people in the ownership circle, the board and management.
"It is against this background that a gaming company immediately, and no later than within fourteen days, must notify the gaming authority if changes occur in this circle."
Responding to the notice, Bayton stated that its failure to report the new board member had taken office was due to "shortcomings in compliance with the company's internal routines". 
Furthermore, it was added that the "change in the circle of people had been prepared but due to an internal oversight never sent in".
Bayton noted that a review and internal routines had been initiated and changes implemented, with all relevant teams also notified of the "importance of following the regulations".
Moreover, the company added that the board member who took office had previously been the subject of review because he is also a board member of Whitfield Management, which is the corporate director of independent Channel Islands fiduciary Bellerive Trust.
Despite acknowledging that failings had occurred, the Spelinspektionen stated that the infringement could be termed "less serious".
However, as rules were violated, and with the company's gross gaming revenue of SEK 14.58m for 2020 taken into consideration, a sanction of SEK 35,000 was set.