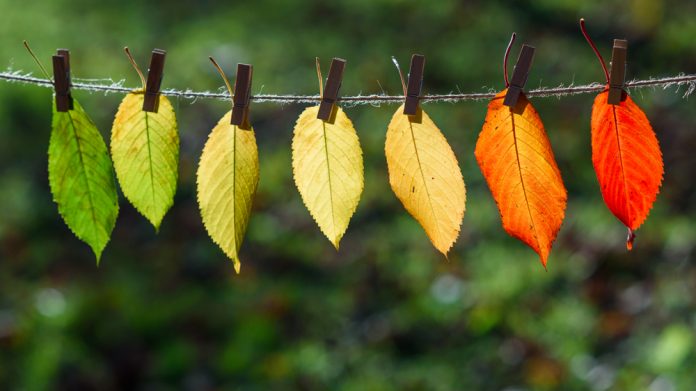 Barry Cottle, President and CEO of Light & Wonder, detailed "strong momentum" and "tremendous progress" in its transformation after detailing its maiden financial performance under a fresh moniker.
As SciPlay accelerated its expansion into what the group labelled a $20bn casual market and L&W confirmed the purchase of Playzido, the group has reported 26 per cent year-on-year revenue growth to $572m (2021: $453m) through the year's first quarter.
This, it was said, is driven by continued North American momentum, where total operations revenue exceeded 2019 levels, as well as sequential year-on-year growth across igaming and SciPlay.
The company's gaming segment delivered increases of 45 per cent and 60 per cent in revenue and AEBITDA to £355m (2021: $244m) and $171m (2021: $107m, respectively, driven by a continued market recovery and aforementioned North American uptick.
Online casino reported a slight two per cent rise in revenue to $59m (2021: $58m) as EBITDA remained flat at $21m, with ongoing US momentum cited.
This is detailed as being due to investments made to support upcoming launches, such as that of live dealer in the US later this year. April's Ontario launch was also the largest single biggest market debut in the history of the firm, with eight operators going live on day one.
Elsewhere, SciPlay delivered its second highest revenue quarter courtesy of a five per cent rise to $158m (2021: $151m), however, AEITDA dropped four percentage points to $44m (20210: $46m).
"In the first quarter, we made tremendous progress toward our transformation while also demonstrating strong momentum in our business," Cottle noted. "We grew consolidated revenue by 26 per cent and consolidated EBITDA by 42 per cent year-over-year.
"We continue to grow our digital and recurring revenues, with igaming and SciPlay growing both year-over-year and sequentially with SciPlay, achieving its second-highest revenue quarter ever. 
"And we achieved a major milestone, closing on the sale of the lottery business, which generated approximately $5.6bn in gross cash proceeds.
"With this new financial strength and flexibility, we've established our capital allocation priorities to enhance shareholder value, debt paydown, share repurchases and investment in growth."
Furthermore, Cottle also reflected on the group's latest igaming purchase, with Playzido labelled as a "small acquisition" that is expected to have "an outsized impact".
Outlining the wider impacts, he said: "Playzido is actually an open game development platform. So think of it as an RGS with some game frame technologies.
"And what that allows us to do at scale is to rapidly provide customised game development. So we can provide customised and exclusive content for our major operating partners, which they've been asking for.
"So for us it was a really efficient way to get into these capabilities immediately. These have been on our road map for quite some time, because we've been engaging with operators about customising exclusive content, which they want to have as a part of their offerings.
"And this enables us to create kind of quite frankly the best-in-class offering of this. So this plugs right into OGS, and just makes OGS that more scalable and helps us bring in a whole other type of content at scale and speed which we weren't able to do before. So it's a huge win-win for us and for our operating partners who have been looking for this content."