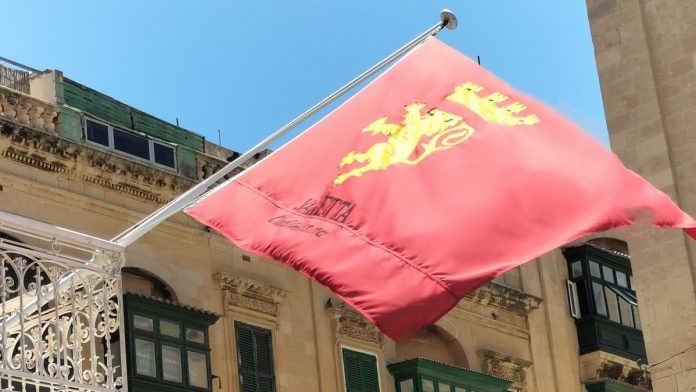 ComeOn Group has linked up with Maltese sports clubs Aquatic Sports Club and Sliema Wanderers FC in a new sponsorship deal. 
As part of the collaboration, the sponsorship deal is said to benefit both of the clubs, their fans, and the community in Sliema, according to ComeOn, who opened their first office in the area.
"We are excited to have partnered with two sports clubs that have the same values at heart as ComeOn Group does," stated Daniela Vella, Chief Operating Officer at ComeOn Group. "For us, this was the natural step to join forces with two established clubs that do a wealth of good for their local communities."
Moreover, the company noted that sports "lies close to the core" of its business, representing team spirit with positive effect on mental wellbeing, which is said to be both an internal and external Corporate Social Responsibility objective at the company.
The group revealed that it is continuing to invest in the mental health and wellbeing of their employees, which also ties with the sponsorship of the two sports teams.
Frank Testa, Club President of Sliema ASC, added: "We are very excited to start this collaboration with ComeOn Group. Our principles converge in many ways, with energy, determination and positivity being an integral part of both ComeOn Group's and Sliema ASC's identity.
"These are exciting times for both organisations and I hope this will be the start of a long journey together."
Adding onto the thoughts of Testa, Keith Perry, Club President of Sliema Wanderers FC, noted: "Sliema Wanderers Football Club, being the most successful club in the history of Maltese Football, is proud to team up with ComeOn.
"We look forward with optimism and courage to this partnership. We are sure that this venture will reap dividends to both parties in the years to come. We really look forward to this great collaboration."