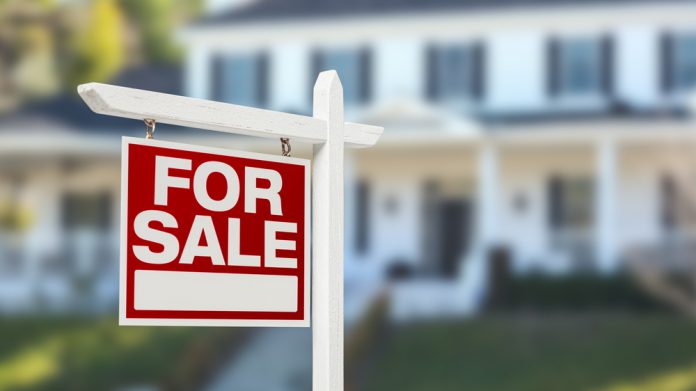 BOS, the Swedish trade association for online gambling, has welcomed proposals from the country's Moderate Party that will split and divest a section of Svenska Spel should they come to power during September's elections.
An intention to overhaul the country's current gambling legislation has been outlined by the Moderates, with a headline measure to see the state owned gambling group split into two separate entities for monopoly gaming (lottery and keno) and competitive gaming (gambling units and sports betting). 
All proposals submitted have been supported by the Riksdag, the highest decision-making assembly in Sweden, except for that which calls for a reversal in the adjusted requirement for moderation in marketing.
"There is a risk of further eroding the regulated market if the players who have redeemed a licence, pay Swedish tax and maintain a high level of consumer protection do not have the opportunity to market their products to a greater extent," the proposal states.
"In addition, we believe it is too early to implement changes in the field of marketing as practice has just been established, which with the government's proposal would no longer be valid."
The motion also calls for bonus regulation for online gaming to be liberalised, as well as urging the Spelinspektionen to develop a Spelpaus website to ensure that those who have shut themselves off from gambling receive help and support.
Furthermore, the Moderate Party states that further proposals to counter match fixing are required, with it also suggested that an evaluation of the Gaming Act "and its consequences on the gaming market" should be conducted in two to three years time.
"With this statement from the Moderate Party I welcome the fact that the two largest parties in opposition now have been so clear about their intention to privatise the competitive part of state operator Svenska Spel, if they will form or support a new government after the September general elections in Sweden," stated Gustaf Hoffstedt, secretary general of BOS. 
"To run a commercial gambling business is not appropriate for a state. A state shall set rules for commercial gambling companies and make sure the companies comply with these rules, rather than being an active player on the market itself."