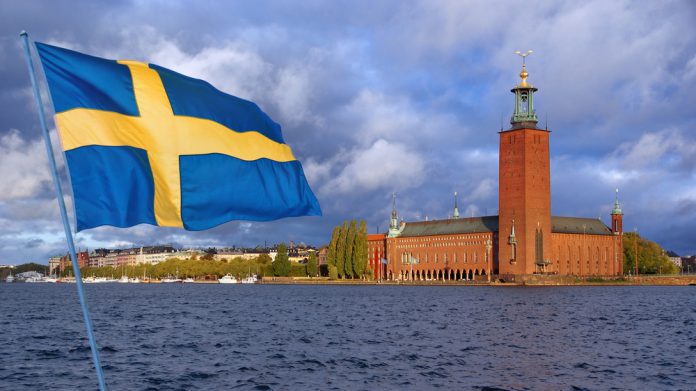 The Swedish government has issued proposals that it hopes will exclude illegal players from the country's digital ecosystem as well as clamp down on the manipulation of sports results.
The Law Council's referral from the Ministry of Finance is looking to "ensure a healthy and safe gaming market," with the proposed amendments to the law slated to enter into force on July 1, 2023.
"In the legal advice referral, the government proposes measures to exclude unlicensed gambling from the Swedish gambling market," the submission targeting unlicensed activities reads. 
"It is proposed. that the Gambling Act shall introduce an option for the government to issue regulations on the obligation for payment service providers to provide such information used in payment intermediation for unlicensed gambling, and that the current provisions on payment blocking shall be repealed. 
"In supervising that the licence requirement and the promotion ban are complied with, an opportunity is also proposed for the Spelinspektionen to purchase online gaming services under a hidden identity."
Furthermore, measures to tackle match fixing include increased opportunities for licensees and sports federations to process personal data in the framework of the work against match-fixing.
The proposals would also provide an opportunity to issue regulations on control routines for detecting and counteracting match-fixing, and an obligation for licensees to provide all information needed for an investigation of crime associated with certain games.
Last month, the Swedish Trade Association for Online Gambling (BOS) stressed that Sweden's economy would benefit from easing restrictions that the group indicated "drive players to the black market".
According to a new report, estimates suggest that the country's grey and black markets will generate revenues of just over SEK 21bn between 2021 and 2025 if action is not taken to ease restrictions.