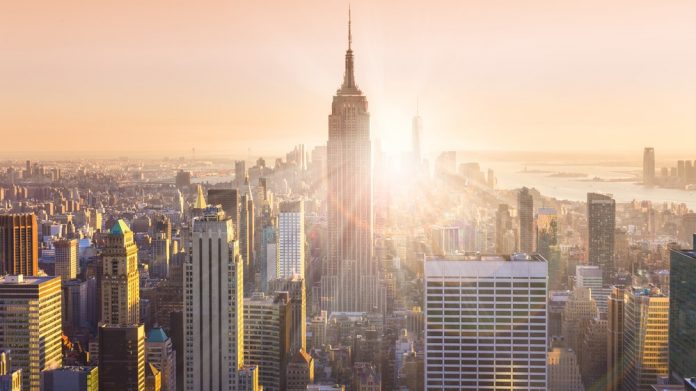 New York State Senator Joseph Addabbo has co-signed a bill that would establish a new problem gambling harms body in the state.
It is said that the Problem Gambling Advisory Council would identify issues affecting those suffering from such a disorder, as well as recommending ways to make prevention and treatment more accessible.
The council would consist of a total of 13 members, including the commissioner of New York State Office of Alcoholism and Substance Abuse Services and the chair of the Gaming Commission.
Four additional representatives would each be appointed by the Temporary President of the Senate and Assembly Speaker, with the Senate Minority Leader, Assembly Minority Leader, and Governor to be responsible for appointing one member apiece.
The bill now awaits action by New York Governor Kathy Hochul, and if approved, will take effect 180 days after it is signed into law.
"As co-sponsor of this bill and chair to the Senate Racing, Gaming and Wagering Committee, I am pleased that we are fulfilling a promise to provide additional resources and raise public awareness for problem gambling in our state," commented Addabbo.
"The legalisation of mobile sports betting brought higher than forecasted educational funds and revenue to our state, and the recent approval of downstate casino licences will create jobs and additional resources, but this legislation demonstrates that we have not forgotten that we must prioritise problem gambling and address it in a timely, proactive manner."
The council can meet as often as necessary, but no less than two times per year, and will develop and recommend strategies to ensure availability and access to problem gambling programs and resources, including information and resources regarding the prevention of problem gambling, for individuals throughout the state.
They will also examine the impact of mobile sports betting on problem gambling services, including whether there was an increase in the number of calls placed to the problem gambling HOPEline or outreach to local problem gambling resource centres, the need for additional staffing, or whether there was an increase in the number of individuals placing themselves on the list of self-excluded persons at gaming facilities.
Finally, Problem Gambling Advisory Council will develop an annual report due by October 1, which will be delivered to the governor and legislature, containing its findings and recommendations concerning problem gambling.