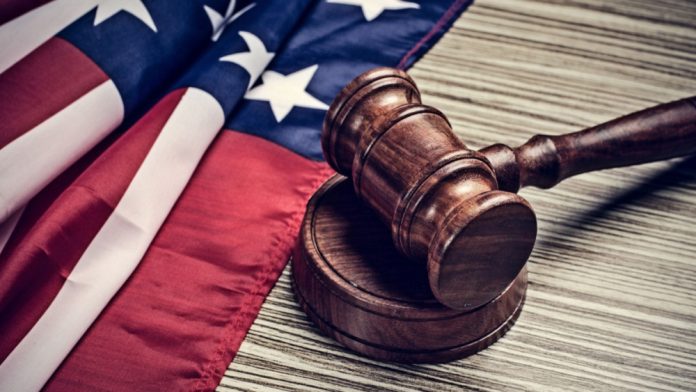 Pennsylvania's self-exclusion list has gained yet further additions following fresh action from the Keystone State regulator, while a further fine has also been issued.
This has seen the Pennsylvania Gaming Control Board disclose approval for a consent agreement during a recent public meeting that led to a fine for a Fantasy Sports Contest operator, while also banning two adults from all casinos in the Commonwealth for leaving children unattended in order to gamble.
The former resulted from a bout of negotiations between the Office of Enforcement Counsel and NHA PA, which operates in Pennsylvania as Fantasy Sports Contest site No House Advantage.
The fine, of $8,000, was issued due to a failure by the group of notifying the PGCB of a change of control in its ownership structure that occurred in late 2021, despite prior approval of the new approach being approved at a past meeting.
Furthermore, action was also sanctioned in placing two adults on the involuntary self-exclusion list after children, aged one and six, were left in a hotel room while they gambled in the adjoining casino.
The regulator noted that the mother and boyfriend, who left the children unattended for nearly an hour, were charged by the Pennsylvania State Police for their actions.
"In making these decisions regarding these adults, the board reminds the gambling public that adults are prohibited from leaving minors unattended in the parking lot or garage, a hotel, or other venue at a casino since it creates a potentially unsafe and dangerous environment for the children," the PGCB reminded.
"Leaving minors unattended at a Pennsylvania casino subjects the offending adult to criminal prosecution in addition to permanent exclusion from all Pennsylvania casinos."
In June, six adults were placed on exclusion lists, which prohibit access to all Pennsylvania casinos, after leaving children unattended at such establishments.
These incidents saw a total of ten minors, whose ages ranged from 11 months to 12-years-old, being left unattended for time frames that lasted between nine minutes and six hours.