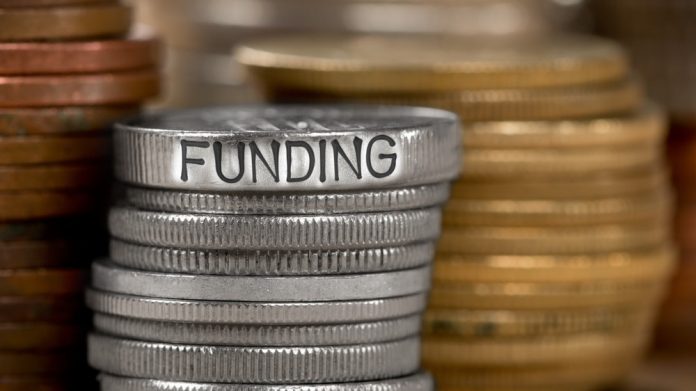 Yolo Investments had added yet further depth to its network with its latest outlay seeing Betegy target the "next stage" of its global expansion.
The non-controlling stake, said to be "an undisclosed sum in the millions of Euros," sees the content automation and personalisation provider look to "transform marketing tech in sports and igaming".
This latest investment round builds upon Betegy's partnership with JKR Investment Group, which it explained has "supported the company's growth, providing a foundation for the group's initial expansion into the US".
Alex Kornilov, CEO at Betegy, explained: "Our system's innovative approach has enabled us to be the first in the industry to bring the instant creation of data-driven visual content for all communication channels, including social media, TV production, retail, paid acquisition, SEO, sports media and affiliate marketing.
"This is unprecedented in terms of the deep personalisation of visual marketing campaigns we're able to deliver, and this is where we truly make a difference – by being able to personalise campaigns that resonate with multiple audiences instantaneously.
"We're very proud to be partnering with one of the igaming industry's most innovative and dynamic companies for our next stage of growth, and we can't wait to get started together."
This becomes the latest investment by Yolo, with the Tallinn-based firm holding an interest in more than 80 companies with total assets under management in excess of €375m.
"Investing in Betegy made perfect sense because we see an opportunity for significant synergies across the Yolo Investments ecosystem," commented Tim Heath, GP at Yolo Investments.
"This technology is changing the way sports data is visualised by users, and in a market where demand for content has never been stronger, that's extremely powerful.
"Betegy's products are already being used by some of the biggest names in gaming, including Sportsbet.io, and we'll be working closely with the team to help it on the next step of its journey."