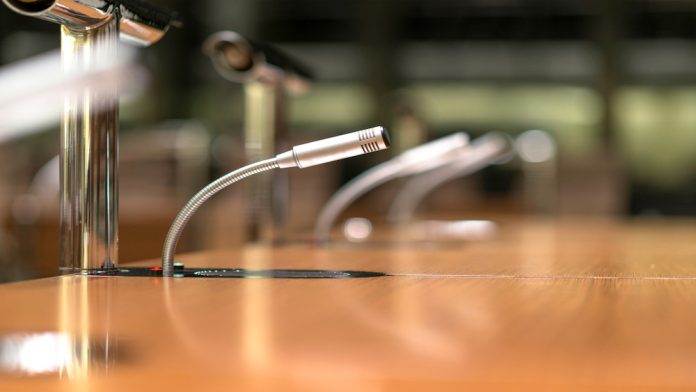 Chicago's Mayor Lori Lightfoot will give a voice to the public regarding the launch of Bally's casino, following the creation of a Community Advisory Council.
Bally's Chicago casino is to be the first of its kind in The Windy City and the nineteen-member CAC will engage with the operator and Alderman Burnett, the 27th Ward government official, to ensure the neighbourhood's input on the upcoming establishment.
The proposed organisation includes residents, community groups from surrounding neighbourhoods and experts on a range of relevant topics concerning the development of the land-based build.
"Since beginning the process to secure a Chicago Casino, my administration has remained dedicated to ensuring our residents have every opportunity to share their thoughts and concerns about it," explained Mayor Lightfoot.
"This Community Advisory Council will create a tangible space for this important engagement and allow community stakeholders of all kinds to have a meaningful impact before, during, and after the casino's construction."
The casino is set to open first as a temporary site in the second quarter of 2023, with plans for the permanent venue to welcome guests from 2026's first quarter.
The CAC will oversee the temporary construction and remain intact until the official opening of the casino, creating a forum for ongoing community engagement throughout its development.
"From the beginning, Bally's has made it a priority to listen and respond to community feedback," stated Soo Kim, Chair of Bally's.
"We are committed to being good neighbours and corporate citizens, and we look forward to working with all members of the Chicago Casino Advisory Council."
The expected $1.7bn Bally's destination is aiming to "be a catalyst for the City's recovery" in hopes to bring investments and revitalise the city's post-pandemic economy.
"The Community Advisory Council is going to ensure that the casino is developed with the utmost quality and addresses every concern raised by community members," said Alderman Burnett, 27th Ward.
"The CAC will play a vital role in the casino's success, and I applaud Mayor Lightfoot and the rest of her team for pulling together an incredible team."