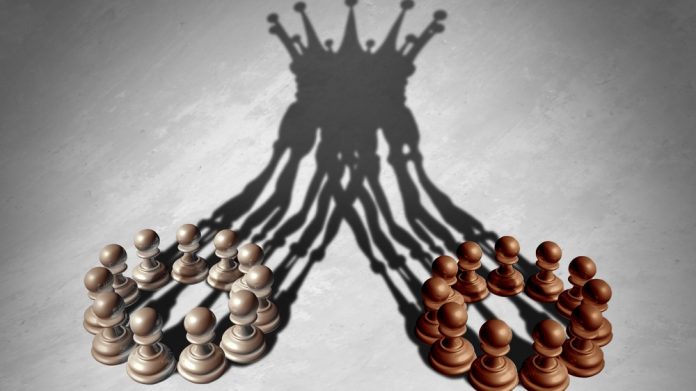 Kings Entertainment has received conditional approval of the Canadian Securities Exchange regarding the proposed business combination with Sports Venture Holdings.
In a development that is lauded as "an important step," the acquisition of the parent company of sportsbook and online casino operator Bet99 is said to be "fully aligned" with growth objectives.
Furthermore, Kings Entertainment has also announced that it has called a meeting of its shareholders to be held on October 25, 2022, for the purposes of seeking, among other things, shareholder approval of the business combination in accordance with the policies of the CSE.
The board of directors of the company have unanimously approved the transaction, and have recommended that shareholders vote in a similar fashion.
When the deal was first disclosed in May 2022, it was said that the merged company's leadership structure would see Jared Beber, CEO of Bet99, occupy the same role in the enlarged group, with current Kings leader Steve Budin continuing to manage the LottoKings operations and act in an advisory role.
"We remain excited to proceed with the previously announced business combination with Bet99 to create Interactive Entertainment Group," explained Budin.
"Our goal has always been to grow our business organically and through the acquisition of complementary businesses. We believe the acquisition of SVH is fully aligned with our business objectives and serves to further bolster our position as a market leader and innovator.
"Receipt of the CSE conditional approval is an important step forward in the completion of the business combination.
"We now look forward to holding our shareholder meeting on October 25, 2022 so that we hear from our shareholders and share our excitement about our future with Bet99. We hope to close this transformational transaction shortly following our shareholder meeting."