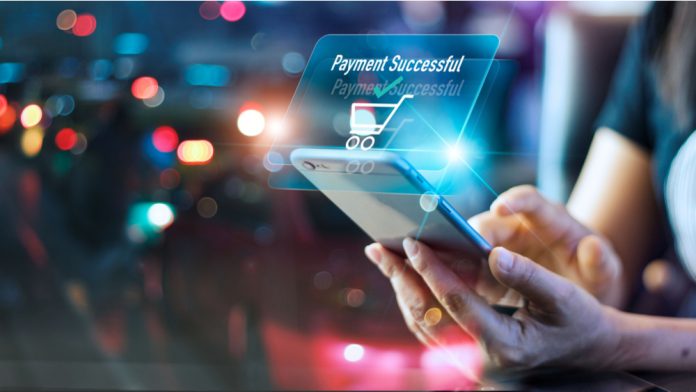 International Game Technology has deployed its Resort Wallet and IGTPay cashless gaming modules at Station Casinos' six flagship Las Vegas properties.
As part of a multi-year agreement, IGT and Station Casino will aim to utilise the cashless gaming modules available on the IGT Advantage casino management system. This will be done via the STN Cash app.
Tom Mikulich, Station Casinos' Senior Vice President of Innovation, said: "Station Casinos continues to be the leader in guest experience providing our guests leading-edge technologies such as IGT's Resort Wallet and IGTPay that drive slot play, distinguish our casinos and reward our loyal Boarding Pass members.
"Our IGT-powered STN Cash app is deployed across our entire Nevada enterprise and has introduced efficiencies and player conveniences that support Station Casinos' growth and profitability targets."
Because Resort Wallet and IGTPay are modules of the IGT Advantage, players using the STN Cash app will no longer require a physical Boarding Pass card during slot play, instead they can use their smartphone.
IGT's Resort Wallet technology enables the creation of a PIN-protected cashless wagering account, while IGTPay is the payment gateway that enables Station Casinos' boarding pass members to transfer funds from debit cards, credit cards, bank accounts and ewallets.
"It's exciting to see Station Casinos at the forefront of the on-premise cashless gaming revolution by powering its impressive STN Cash app with the Resort Wallet and IGTPay modules of the IGT Advantage casino management system," said Nick Khin, IGT Chief Operating Officer of Global Gaming.
"In deploying IGT's turnkey cashless solution and providing more ease to its customers, Station Casinos is positioned at the forefront of on-premise industry payment trends."
The STN Cash app will be introduced at Barley's Casino & Brewery and Wildfire Casinos throughout Las Vegas in the future.