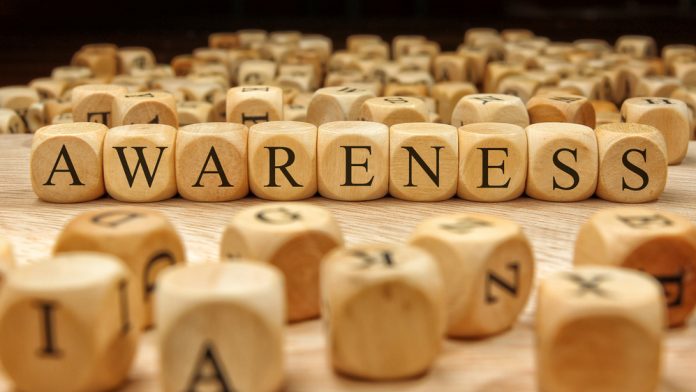 Work being done to promote safer gambling "is having an impact" said the Betting and Gaming Council after reflecting on the recent Safer Gambling Week that was followed by the latest UK Gambling Commission participation figures.
The fifth annual event is said to have "smashed previous social media records" after data revealed a 21 per cent increase when compared to 2021, with almost 30 million impressions generated on Twitter, Facebook and Instagram.
It is also reported that "tens of thousands of visits" were also reported to the SGW website, where people can access support and information about safer gambling tools.
The initiative, which took place from October 17-23, is a cross-industry initiative to promote safer gambling in the United Kingdom and Ireland, and raise public awareness of gambling safeguards and best practices.
Michael Dugher, BGC chief executive, commented: "The campaign has once again raised awareness about safer gambling and showcased increasingly popular safer gambling tools – like time-outs and deposit limits – that only exist in the regulated industry.
"Importantly, we have also once again signposted all the professional help and support services, funded by the industry, that is available to those who need it, ensuring the millions of people who enjoy a regular flutter continue to do so in a safe and responsible environment.
"But the regulated industry's commitment to safer gambling is not just for one week of the year. It is our mission for every week of the year.
"Millions of people enjoy a bet safely and responsibly, and the falling and low rates of problem gambling suggests that the work we have done at the BGC to promote safer gambling is having an impact."
Yesterday, the Gambling Commission reported that overall participation in any gambling activity and headline problem gambling rates have remained statistically stable in the year to September 2022.
This latest set of data, based on a quarterly UKGC telephone survey conducted by Yonder Consulting of 4,018 applicants, highlighted that the general problem gambling rate has remained consistent year-on-year at 0.3 per cent.