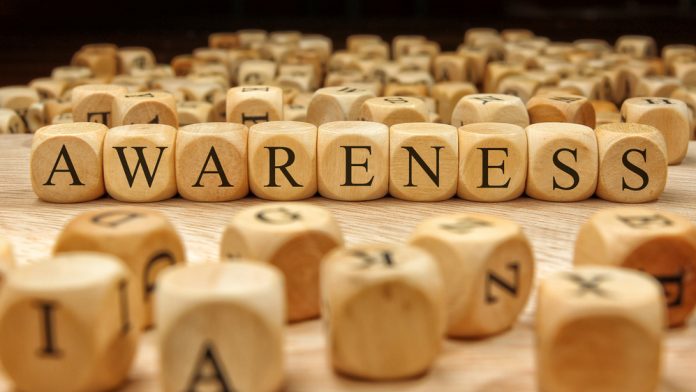 GAMSTOP, YGAM and RecoverMe have once again united for a UK-wide university tour to promote awareness and the support that is available to students.
Following the success of a similar initiative that was rolled-out in January 2022, the national online self-exclusion scheme, education charity and mobile health application are extended the 'Gambling Support University Tour' joint venture.
The initiative has seen the three organisations visit dozens of university campuses throughout the UK to speak to students and staff about gambling-related harms and the training and support services they provide.
Higher education institutions and colleges which have taken part in the roadshow include Worcester, Central Lancashire, Northumbria, Bournemouth, Sheffield, Lincoln and Stoke-on-Trent, with a further 18 in Scotland visited by the Scottish Gambling Education Network in a similar initiative.
"The Gambling Support University Tour has been a great success and is an important initiative for all the organisations taking part," stated Fiona Palmer, CEO of GAMSTOP. 
"Gambling-related harm on our campuses is a subject that is rarely addressed, but for any students experiencing problems with their gambling, self-exclusion is one of the most important tools available, giving them valuable breathing space whilst they seek additional help".
Furthermore, GAMSTOP and YGAM have also signalled an intention to commission new research for the 2022/23 academic year in a bid to continue monitoring the issue and inform future initiatives.
As part of the joint venture, YGAM provides free harm prevention training to university staff, student union officers and safeguarding leads.
This is aimed at equipping individuals with the knowledge, skills and confidence to identify signs of gambling-related harms, and also signpost students who may be struggling.
Daniel Bliss, Director of External Affairs at YGAM, said: "The popularity of the tour so far shows us that gambling harms is clearly an issue that universities are more conscious of.
"Universities offer support to their students on a variety of issues ranging from alcohol, drugs, and debt. We believe gambling should be given the same level of focus and this tour is helping to increase awareness and understanding."