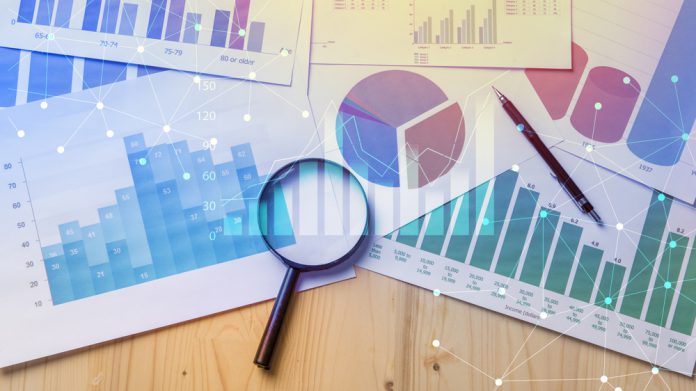 DraftKings has enhanced its cooperation with the Kindbridge Research Institute after announcing multi-year funding of a military research associate program.
This move will see the online gaming and sports betting operator, which also becomes the sole corporate sponsor, assist veterans transitioning from military service to pursuing advanced training in public mental health research.
"It is a privilege to be able to play a leading role in supporting the next generation of researchers while training veterans for new careers in concert with KRI," said Chrissy Thurmond, DraftKings' Senior Director of Responsible Gaming. 
"DraftKings has a deep tradition of supporting the military community as part of its Tech for Heroes initiative and S.E.R.V.E.S. corporate social responsibility program, which has previously provided support for KRI's ongoing research designed to provide a solution to the lack of information about problem gaming among veterans.
"We will continue to seek out ways to give back to service members, veterans and their families."
The initiative has been built with an ambition of increasing the number of veterans trained to work in mental health research and treatment.
It is hoped that the program will enable those transitioning to provide support across a multitude of key areas including academic skill building, such as writing, literature search and review, study design and execution, as well as resume building, which includes publishing peer-reviewed articles.
Participants will dedicate two years to the KRI program in order to develop the advanced training in mental health research necessary for continuing their education at the graduate level.
The first year will see participants be expected to publish a minimum of one academic paper in a peer-reviewed journal, as well as present a poster or speak at one academic conference.
"We are thrilled to team up with DraftKings on this one-of-a-kind program. At KRI, we believe that no one understands the mental health struggles of veterans better than veterans themselves," said Nathan Smith, Ph.D., KRI's Executive Director. 
"This program provides training and support for transitioning service members into public mental health professionals. The ultimate goal is to ensure those who served in the armed forces have a voice in the discussion of veteran mental health for generations to come."
In 2021, DraftKings announced a multi-year financial commitment to KRI for a research initiative designed to provide a solution to the lack of information about problem gaming among veterans, with the ultimate goal of advancing evidence-based research in this area and improving the lives of such individuals.