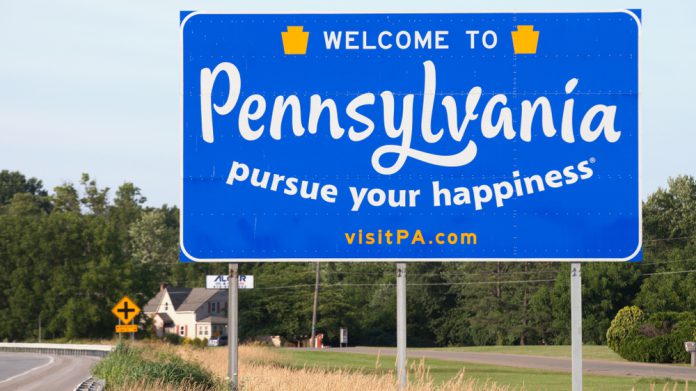 Internet Vikings has noted "yet another goal in the US igaming and online sports betting market" after becoming approved to deploy its cloud hosting services in Pennsylvania.
Following the receipt of certification from local authorities, the company has hailed "one of the more important markets" across the US due to its permittance of digital sports wagering, igaming and online poker.
"I am extremely pleased to receive the authorisation from Pennsylvania Gaming Control Board to operate our multi-tenant cloud hosting services in the state of Pennsylvania", said Rickard Vikström, Founder and CEO at Internet Vikings.
Adding: "This latest advancement is not only an important gain for Internet Vikings. It enables our company to address the global hardware shortage currently faced by the industry, which in its turn gives a competitive advantage to our clients allowing for a quicker time to enter the American market".
Currently, Internet Vikings' custom products cater to clients through over 20 local data centres across 18 US states, with more openings are expected in the near future. Before the Keystone State, Internet Vikings had disclosed Massachusetts approval during last week.
"We want to continue adding value to igaming and online sports betting businesses across the US with our extensive understanding of the market and reliable cloud hosting options," stated Kristoffer Ottosson, Internet Vikings' Chief Operating Officer. 
"Expanding our service offerings in Pennsylvania is a big step forward for us, and the team looks forward to welcoming new clients and partnerships."