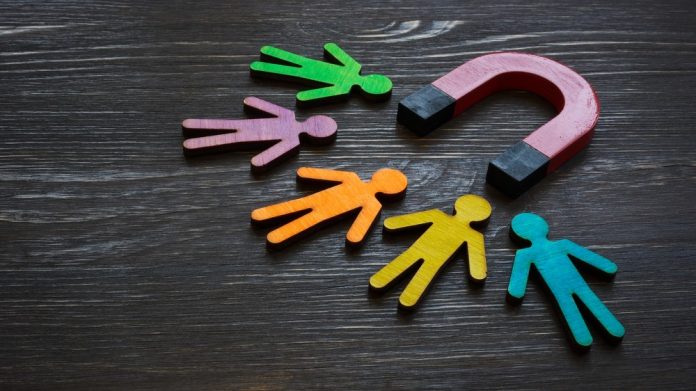 Symplify has rolled-out a partnership with B2B igaming solutions provider NuxGame, which is looking to utilise the alliance to "maximise the impact" for players.
NuxGame is looking to leverage the former's tech to support a further expansion of the business, with it hoped that a personalised AI-optimised experience will heighten users' lifetime value.
Robert Kimber, Symplify's CEO, said: "NuxGame has quickly risen to become a major player in the market and we're thrilled to have an opportunity to work together as they drive the business forward. 
"Our software is designed to positively impact engagement and retention by communicating with customers with unrivalled precision."
As a result of the partnership, NuxGame will gain the use of predictive marketing and on-site recommendation by optimising the management of more than 10 channels, including web push messaging, email, dynamic web, print and social channels in-house.
A further provision includes Symplify's AI CRM, which includes the campaign and journey builder modules that aim to create a highly personalised and AI-optimised experience in a bid to raise the engagement and retention metrics.
The solution will also look to enhance the capability of monitoring and identifying problem gamblers. NuxGame will also be able to take advantage of an AI solution that aims to optimise marketing spend and track behaviours and allow pre-emptive measures, which has an aim of boosting overall lifetime player value.
"We pride ourselves on delivering top-grade gaming content for our partners through numerous products including our global payment solutions, website API, sports engine and more which we implement in an efficient and timely manner," stated Daniel Heywood, NuxGame CEO. 
"Working with Symplify will allow us to maximise the impact for our audiences by optimising our marketing strategies and in turn expand upon these possibilities for our clients, increasing the LTV of players by leveraging a personalised AI-optimised experience."