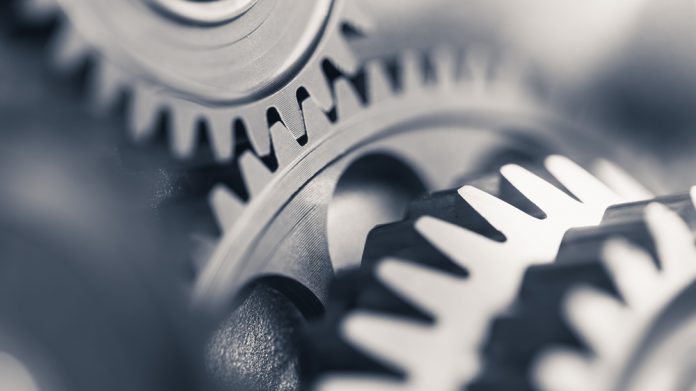 Gaming and betting software provider NuxGame has inked an agreement with Flows to utilise its no-code platform.
The link-up between the two will enable NuxGame's users to gain the ability to build features and applications without code via Flows automation technology.
Daniel Heywood, CEO at NuxGame, explained: "Making regular improvements and additions to the products and services we offer is our number one goal, and we're delighted to be able to give our customers greater choice than ever thanks to this partnership with Flows.
"The fact it comes with zero coding requirements is hugely beneficial for everyone."
NuxGame supplies turnkey casino and sports betting solutions in regulated and emerging markets across the globe.
The company's products consist of a technical platform and a selection of casino games and sports betting tools, which applies API technology to implement them efficiently into a partner's offering.
This latest partnership with Flows will allow NuxGame's customers to supercharge business by orchestrating different data points from one place. This in turn helps to accelerate delivery and reduce operational and development time and costs, automate key processes, and excel delivery time.
"We are really happy to have partnered with NuxGame. It's great to see an innovative supplier recognise the importance and the benefits that Flows, no-code automation can bring to their customers," stated Domenico Mazzola, Director of Sales at Flows.
"We look forward to building a long-term relationship with them and welcoming their customers to Flows in the not-too-distant future."
Flows latest partnership follows a busy November for the firm that witnessed it agree deals with Rhino Entertainment and Microgame. Moreover, Mazzola sat down with CasinoBeats last month to discuss how harnessing player data to provide a more personalised service can help smart operators steal a march on their rivals.