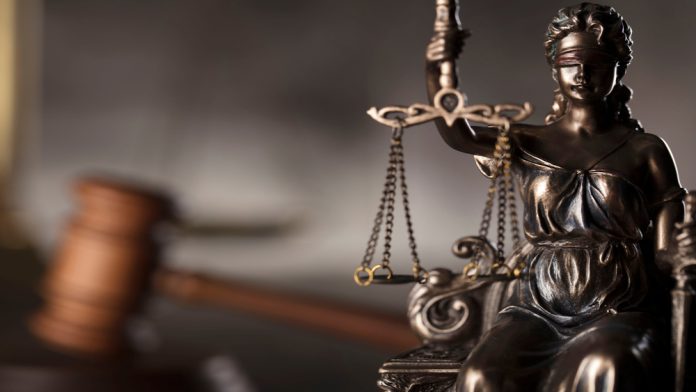 In response to a problem gambling lawsuit filed by Sam A. Antar against BetMGM, the company has filed a motion to dismiss his claims that operators conspired to keep him addicted to gambling.
Borgata, BetMGM, Entain and MGM Resorts' attorneys filed the response last week, while advising the court it would be seeking to have the motion heard in January 2023. 
Antar's suit alleged that BetMGM, Entain, Borgata and others conspired to keep him addicted to gambling both online and at the Borgata Hotel-casino in New Jersey, with claims that online games were purposefully rigged to time out when he was close to a big win. 
BetMGM pointed out Antar's legal issues beyond this lawsuit early in the motion, suggesting the civil action was an attempt to find money to pay restitution.
The motion declared: "Antar intends to take money from BetMGM based upon his false representations in this lawsuit, to repay himself for the court-ordered restitution that he must pay to the victims of his fraud crimes, whose money he has taken to repay other victims in a rolling Ponzi scheme."
The statement referred to a pending criminal case where Antar is accused of defrauding victims of thousands of dollars, which were then used to fund his gambling habit. 
The casino operator explained that because Antar had agreed to a terms of service as a BetMGM customer, the issues raised in his suit can't be litigated in court and therefore must go to arbitration.
The defendants made it very clear about how they felt towards the accusations, with BetMGM going into great detail to show that, arbitration aside, the lawsuit failed to meet judicial standards due to Antar's history.
"This case is frivolous – a desperate act by a con man who will sink to any depth to steal money from those unfortunate enough to come in contact with him," it was added.