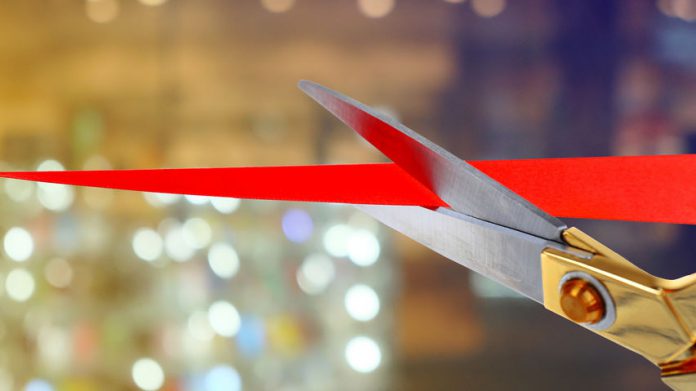 Rush Street Interactive has elaborated on the maintained growth it expects to realise in the Colombian market after disclosing the opening a pair of offices in the country.
It is hoped that the two locations, which are situated in Bogota and Medellin, will support the continued expansion of the group's Latin America presence as well as the growth of the RushBet brand.
RSI, the first US-based online operator to launch in Colombia, noted that these openings represent "an important step" in executing expansion plans in the country as well as Mexico. Growth across further Latin American regions is anticipated in the future.
"We are investing in the region's future and recognise the importance of earning the trust and respect of the communities where we operate," said Richard Schwartz, Chief Executive Officer at RSI. 
"It's important to have the brightest and strongest local teams to execute RSI's ambitious growth strategy."
In the heart of Bogota, RSI has opened a new 8,000-square-foot office to serve as the headquarters for its Latin America operations team. The design of the space is designed to embody the group's "culture of innovation and reflects the fun nature of the gaming industry".
In Medellin's El Poblado neighbourhood, the company has expanded its technology hub to house a team to support RSI's global technology platform. 
RSI is said to have opted for the region due to its growing tech talent, which is supported by the local government's substantial investment in its "Valle de Software" initiative to create a software valley by attracting IT businesses and training students from LatAm universities to become future professionals in IT fields.
Moreover, the region is hailed as possessing a solid business base with more than 163,000 companies in different economic sectors.
"These new state-of-the art offices further exemplify our innovation and continued investment in Latin America and the future growth we expect in the region," added Schwartz.
"It was important for us to invest in creating world-class facilities to continue to attract and retain top industry talent, who play a vital role in RSI's ongoing growth in Latin America."