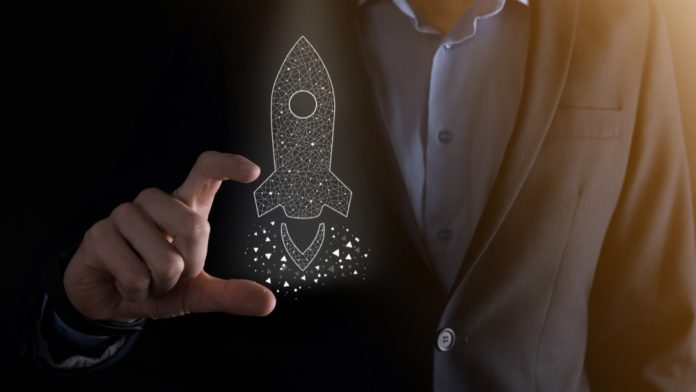 Former Rush Street Gaming CEO Greg Carlin has announced the launch of G2 Gaming, a casino company with 'endless opportunities'.
As a Co-Founder of Rush Street Gaming and its sister company Rush Street Interactive, Carlin brings over 25 years of experience to the start-up, utilising knowledge in casino development, management and investment.
The company will 'pursue opportunities across the gaming spectrum', with Carlin joined by a 'talented leadership team' of industry veterans with a combined 150 plus years of casino experience in operations, game design, technology and marketing.
G2 Gaming is suggested to have a focus on both the digital and physical casino verticals, similarly to Carlin's previous companies.
"It's an exciting time for our industry and the entrepreneurial spirit is alive and well," said Carlin, CEO of G2 Gaming. "As emerging jurisdictions come online and existing markets recalibrate for ever-changing conditions, there are endless opportunities in both the physical and digital casino space."
During his time at RSI and RSG, Carlin oversaw the ground-up development of seven land-based mixed use casino developments in the US and Canada, including four River Casino establishments in Illinois, Pennsylvania and New York.
Carlin stepped down at his position of Rush Street Gaming's CEO towards the start of 2022, with the company announcing that Tim Drehkoff, who had been with the company for almost 20 years, would step up as acting CEO.