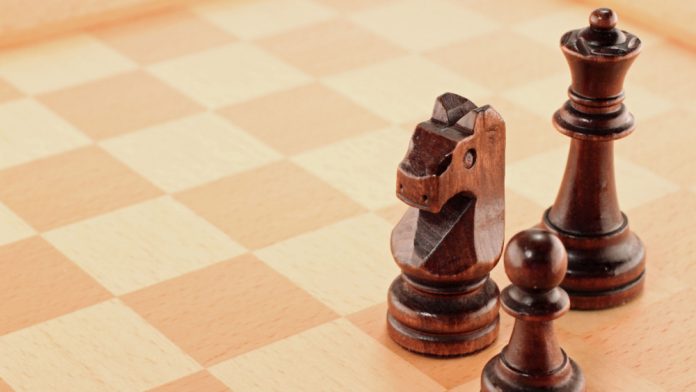 W2 and Crucial Compliance have formed an alliance with nChain in a deal that will bring blockchain-powered compliance solutions to operators worldwide.
The link-up between the trio will enhance the suite of compliance solutions offered by W2 and strategic partner Crucial Compliance and aid operators in overcoming regulatory challenges while also "future-proofing" compliance tools and processes.
"Protecting players should be easy," explained Warren Russell, CEO of W2. "Combining W2's tools and expertise with Crucial Compliance and nChain, we've created a complete solution that puts players first and makes maintaining compliance simple for operators."
The collaboration between W2, Crucial Compliance and nChain brings ledge technology to the area of regulation and compliance for the first time.
Furthermore, the solutions being offered by W2 and Crucial Compliance are now supported by the blockchain technology of nChain, forming a complete compliance and player protection toolkit that mitigates the risk of operators being hit with fines.
Paul Foster, CEO at Crucial Compliance, added: "Distributed Ledger Technology is the future of regulatory compliance and player protection, and this collaboration between W2, Crucial and nChain allows our operator partners to leverage its huge potential today while future proofing for tomorrow."
In addition, the deal will see W2 and Crucial Compliance gain access to nChain's traceable, auditable, trustless compliance tools.
Nick Hill, Sales Director at nChain, concluded: "We are passionate about the ways in which blockchain can enhance vital processes for businesses in a wide range of sectors but especially when it comes to gambling operators and regulatory compliance and player protection.
"This breakthrough partnership between nChain, W2 and Crucial Compliance makes these cutting-edge technologies available now, allowing gambling operators to enhance compliance and further mitigate the risk of fines and reputational damage."