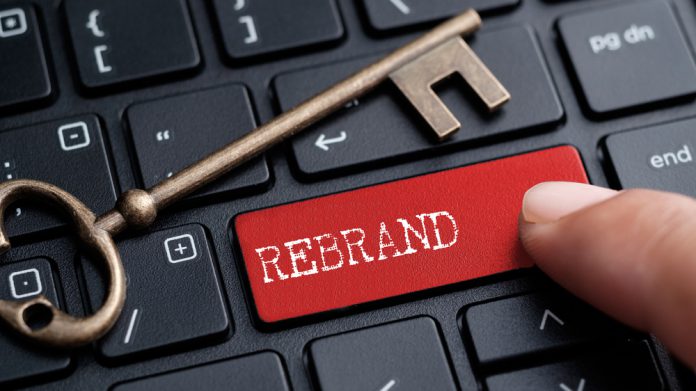 FunFair Games has revamped its image with an aim to modernise the company's brand identity.
As part of its new vision, FunFair Games has revealed its new branding and logo, while underlining the studio's investment in creating a strong brand and identity as part of the company's ambitious growth plans for 2023.
Mark McGinley, CEO at FunFair Games, commented: "It's very exciting for us to introduce the new look at a time when we are entering the next phase of our expansion.
"We believe the rebrand strengthens our identity, showcases our personality and better represents our forward-thinking approach to be different and stand out from the crowd in a saturated market.
"Our new identity is an important step in a bigger strategic push that will see us introduce new types of concepts and content in the year ahead, further positioning ourselves as a leading provider of non-traditional gaming content for the next generation players"
The new logo and design have been revealed as the studio prepares to deliver a host of new games in 2023, with the studio stating the titles are designed to appeal to operators and players who are looking for something new outside of the current traditional offering.
As the supplier enters the next stage of its tactical expansion, the new look will lay the foundation to establish FunFair Games' identity within the non-traditional casino content.
The rebrand has also been propelled by a number of new senior appointments, which will see the studio bolster its game design, creative and delivery teams.