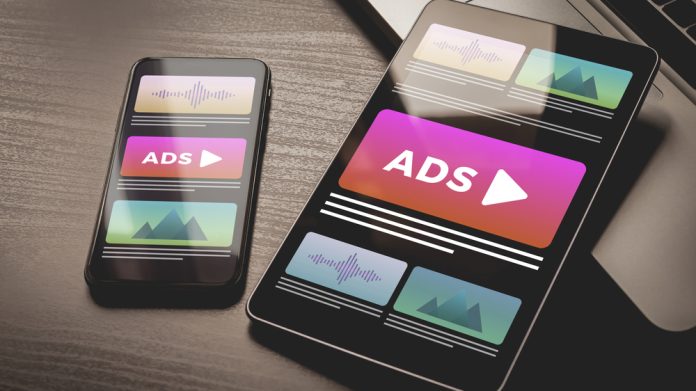 Portuguese online gambling association APAJO has become the latest signee to a European Commission memorandum of understanding that is tasked with reducing advertising on copyright-infringing websites.
This initiative represents an agreement between stakeholders across various European online advertising sectors to reduce advertising on websites that infringe copyrights, such as illegal sports and movie streaming websites.
"We welcome APAJO joining us in support of the European Commission's initiative to reduce advertising on copyright-infringing websites." stated Maarten Haijer, Secretary General of the European Gaming and Betting Association.
"The initiative has already proven that when we work together, online advertising sectors can achieve positive results. But there is still more work to do and we continue to encourage other gambling associations to sign up to the MoU and play their part in ensuring that gambling advertising, and its placement, is conducted in a responsible way."
The Brussels-based trade association was a founding signatory of the MoU in 2018, with recent efforts to promote the initiative across Europe's gambling sector hailed by the group as having "yielded positive results".
A report during 2022's first quarter by the European Commission found that, in 2021, advertising from major gambling brands had decreased by 55 per cent on copyright-infringing websites in the EU.
"Advertisement is a central component of a safe and licensed online gambling environment," commented Ricardo Domingues, President of APAJO. 
"This industry is a relevant advertising sector and APAJO members are aware that, in parallel to the promotion of their brands and activities being indispensable to the channelisation of the Portuguese consumer to the regulated environment, we have the responsibility of adhering to and promoting good practices in advertisement and communication.
"We are very happy to join the EGBA and other signatories of the MoU, as we subscribe to its spirit and mission."
APAJO is the first national gambling association to join the MoU initiative, with the EGBA encouraging similar organisation's to follow this lead and commit to the MoU and its ambitions.