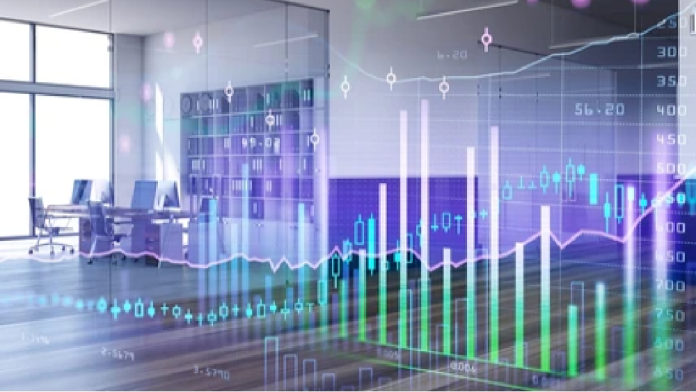 The European casino sector, both retail and online, remains on track for continued progress in the new year, according to the European Gaming and Betting Association.
In its latest report – "European Online Gambling – Key Figures 2022", published along with H2 Gambling Capital – EGBA revealed that cross-continental GGR rose by 23 per cent to €108.5bn (2021: €101.2bn) in 2022, whilst rising by eight per cent on 2019 pre-pandemic levels, servicing a customer base of 28.9m.
Gaming accounted for 45 per cent of revenue, slightly behind sports betting at 46 per cent, with casino revenue standing at €13.6bn, poker at €1.5bn and other forms of 'skill gaming' at €4m, whilst lottery revenue hit €5.1bn and bingo income reached €1.1bn.
Maarten Haijer, EGBA Secretary General, said: "Europe's gambling market began to stabilise this year following the unprecedented upheaval and disruption of the pandemic."
Much of 2022's success was driven by a 'significant rebound' in the land-based gambling sector, the trade body asserted, as continued reopening of bricks-and-mortar venues pushed revenue up by 34 per cent to €70.3bn (€47.28bn).
However, despite the strides made by retail, online betting and gaming continued to perform better on pre-COVID levels, as the former still registered a decline of 8% on 2019 trading, whilst web revenue rose by €3,056bn to €38.2bn.
This somewhat mirrors figures published by the UK Gambling Commission last month, which showed that Britain's retail sector is continuing to recover from COVID, with revenue rising by 110.5 per cent from the 2020-21 financial year, but still representing a 21.5 per cent decline on 2019-20.
An analysis of national markets showed Sweden as having the highest online gambling share at 80 per cent, followed by Latvia (75 per cent), Lithuania (67 per cent), Romania (65 per cent) and the UK (65 per cent), with Spain, Italy, Germany, and France earmarked as among the markets with the lowest online share.
Meanwhile, sportsbooks accounted for six per cent of online gambling GGR, in-play was the most popular method of choice for EGBA members' customers, whilst market preferences saw sports betting generate revenue of €10.8bn and horse race betting revenue of €2.1bn.
Haijer concluded: "While the steady upward trend of online gambling continues, land-based gambling is now rebounding from the widespread shutdowns of casinos and betting shops during the past two years.
"The World Cup provided an uplift for operators this year, with several unexpected match results being friendly to the bookmakers."
Looking ahead, EGBA projects 2023 revenue per vertical of €14.9bn for casino, €1.4bn for poker, €1.1bn for bingo, €6.7bn for lottery, a continued €4m for other 'skill games;, €11.6bn for sports betting and €2bn for horse racing.