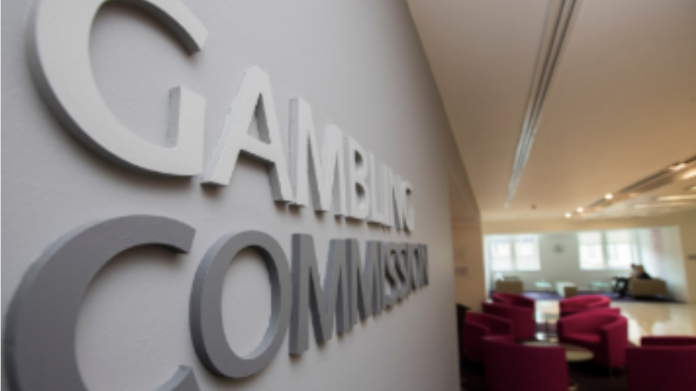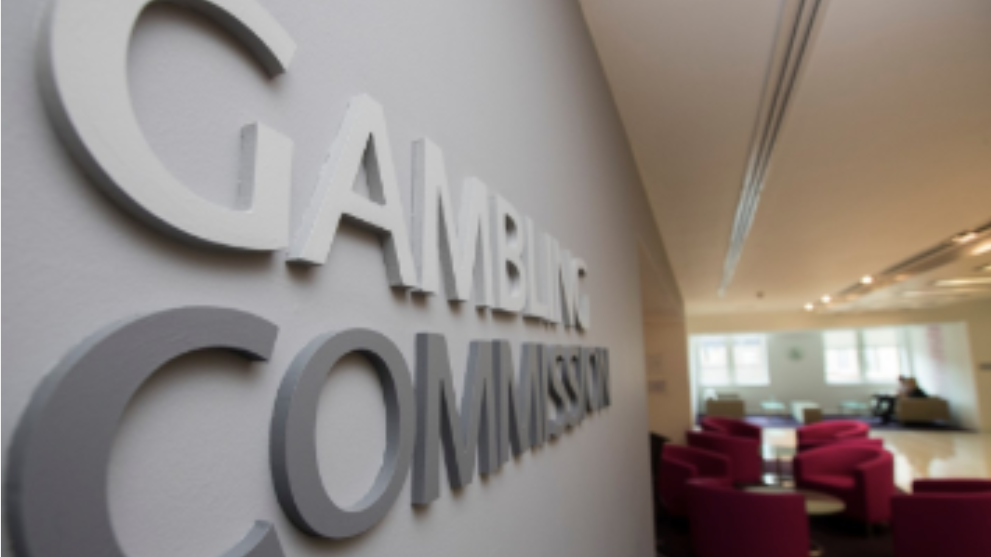 The UK Gambling Commission has maintained its pace of enforcement action through the year after issuing a £7.1m penalty to Kindred Group for a slew of social responsibility and anti-money laundering failures.
This latest sanction handed down by the regulator, cited by the operator in its latest financial report from February, has seen 32 Red Limited, which runs the site of the same name, penalised $4.19m. Platinum Gaming will pay £2.93m in relation to Unibet faults. Each has also received an official warning. 
"These failures highlight clearly that both operators failed to interact with customers in a way which minimises the risk of them experiencing harms associated with gambling," noted Kay Roberts, executive director of the Gambling Commission.
"Our investigations also showed that policies and procedures were overlooked, both around customer accounts and anti-money laundering practices.
"Ultimately, it is an example which all gambling operators should take notice of to ensure they protect customers at all times."
Following a review, socially responsibility failings identified by 32Red include gambling session times that, the regulator noted, should have prompted an earlier ID of those that could have been experiencing harm.
It is also said that interactions "were superficial and lacked depth and probing" and relied on customer assurances, with ineffective controls in place to identify and protect players. Regarding this latter point, it is added that one customer deposited £43,000 and lost £36,000 within seven days.
Elsewhere, Unibet was found to have ineffective policies and procedures to identify separate accounts held by the same individual, and did not identify and interact with customers that may have been experiencing harm.
Furthermore, it was also discovered that the brand's policies, procedures and controls in relation to AML were not appropriate, as well as not being kept under review and revised to ensure ongoing effectiveness.
Regarding 32Red's AML failings, the UKGC said that financial triggers were "too high and not appropriate," while "inappropriate controls allowed significant levels of gambling to take place within a short space of time" without sufficient knowledge of a customer's circumstances.
Measures regarding money laundering, terrorist financing and transfer of funds were found to not be thoroughly implemented, with an over reliance that funds coming through Financial Conduct Authority regulated firms mitigated/removed proceeds of crime risks also found.
In addition, failings with source of funds checks were also highlighted, while one customer account was not deposit blocked, in line with its own policy and procedures, after an information request deadline had expired. 
This, said the regulator, allowed the customer to continue depositing, gambling £16,280 in total and losing £8,321 for a further two weeks until their account was blocked.
This becomes the latest UKGC regulatory action issued this year, following 10bet's £620,000 penalty package, Intouch Games being handed down a financial penalty of £6.1m, a third in four years; TonyBet being penalised £442,750 and Vivaro, trading as VBet, making payments in lieu of a penalty package of £337,631.