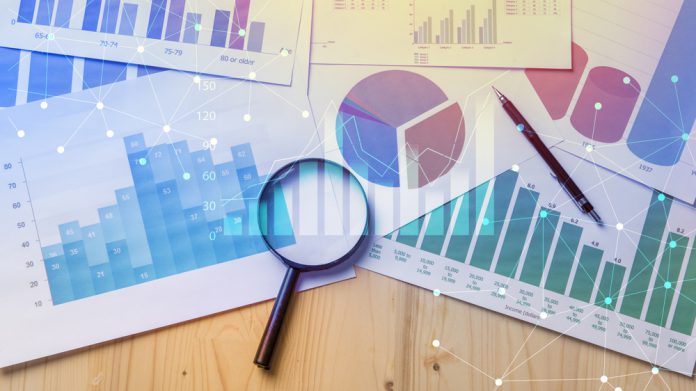 GambleAware has awarded a grant of £350,000 to a project that will delve into how people who experience gambling harms are affected by stigma and discrimination.
Citing a lack of research across Great Britain into such areas, the study aims to dissect the struggles posed across a range of groups and sectors across society.
This will look into how those experiencing harms are stigmatised and discriminated against by service and healthcare providers; civil society, and third sector and charitable organisations; their communities and families; popular media, and in political and policy discourse and the industry.
The funding has been awarded to the National Centre for Social Research and University of Wolverhampton, who are collaborating with Liverpool John Moores University.
They will look into how stigma can affect people who struggle with gambling in addition to other challenges, including people who experience gambling harms as well as drug use, anxiety or depression, or have lived experiences of homelessness.
Furthermore, the research will also look to establish the kinds of services, interventions, information campaigns, and policies needed to challenge stigmatisation, and aim to reduce gambling harms for communities. Findings are expected to be made available in 2024.
"Currently there is limited research into stigma and gambling in Great Britain," explained Anna Hargrave, GambleAware Chief Commissioning Officer.
"We know further research is needed to break down the substantive barrier of stigmatisation – and the discrimination it drives – faced by those experiencing gambling harms and their communities.
"Stigmatisation causes significant harm in and of itself, and can lead to people feeling shame, experiencing mental health challenges and social exclusion.
"We also know that stigma can stop people from accessing essential support or treatment services such as the National Gambling Treatment Service.
"This research with NatCen and the University of Wolverhampton will be an important step towards a programme of work that builds more knowledge in this area."
Findings are expected to be made available during 2024, with these areas forming a "major focus" for GambleAware during the next two years.