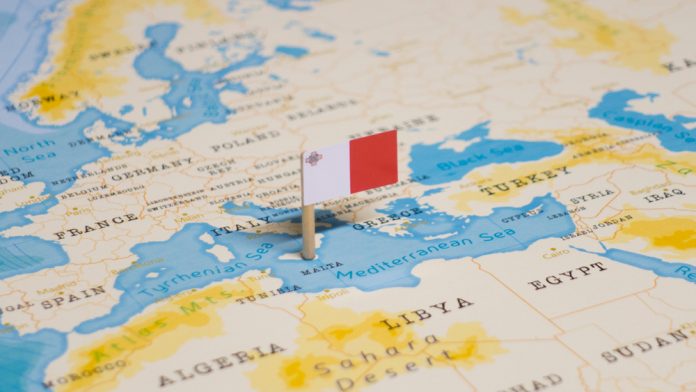 The Malta Gaming Authority has aimed to enhance cross-regulator collaboration in the fight against anti-money laundering after having been involved in several collaborative workshops.
The regulator's AML division recently joined forces with the Financial Intelligence Analysis Unit's supervision unit, organising a joint workshop to further streamline the supervisory process in compliance examinations carried out throughout Q1 2023. 
Claudia Callus, FIAU Head of Supervision, explained that cooperation with strategic partners such as the MGA is crucial for the fight against Malta-based money laundering and the financing of terrorism.
She stated: "Ongoing collaboration between the FIAU and MGA is crucial in effectively monitoring whether gaming operators have a sound AML/CFT compliance framework. Well trained employees who understand each other's work and processes is another key to being effective in AML/CFT supervision."
The two entities also teamed up with the Malta Financial Services Authority to participate in a full day training session focused on upholding supervisory techniques and processes for organisations to better carry out their compliance examinations.
In the session, AML Manager Rachel Bezzina outlined the structure of the MGA's AML unit, referencing the examination process while citing the regulatory body's desired goals for 2023.
Commenting on how the different organisations can ensure increased collaboration, MGA's Head of Financial Crime Compliance, Antonio Abdilla Zerafa, said: "To ensure this, the FIAU and the MGA organise a number of workshops which take on varying forms – including those that take place before and after joint supervisory engagements – to ensure that they are conducted in the most effective and efficient manner.