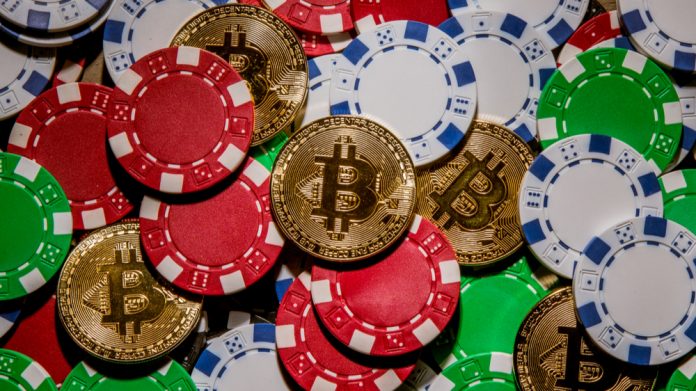 New games developer Bitblox Games has officially launched its operations, aiming to tap into the igaming market with a suite of cryptocurrency-focused game releases.
Citing itself as a 'first-of-its-kind' studio, Bitblox will offer operators a range of skill-based, fast-paced Web3 games for clients looking to utilise expanding crypto utilities to engage wider audiences.
"Bitblox dramatically expands the scope of what igaming can be," commented Bitblox CEO Brandt Page.
"Blockchain-based gaming provides additional transparency to igaming operators while giving players the ability to bet in new and engaging ways."
The developer's games portfolio will be built exclusively on Hxro Network – a distributed liquidity layer for igaming apps built on the Solana blockchain. Of significance, Bitblox has laid out plans to focus on P2P gaming that allows players to bet against each other, rather than betting against the house.
"It is incredibly exciting to see the creation of Bitblox and its commitment to building real-money and free-to-play gaming content on Hxro Network," added Hxro co-founder Dan Gunsberg.
"Their goal of advancing crypto technology within the igaming marketplace is aligned with the Network's mission of becoming the world's largest on-chain source of derivatives and igaming liquidity."
Bitblox is set to make its debut towards the end of the month, showcasing its products to the igaming industry at the CasinoBeats Summit 2023 in Malta on May 23-25.