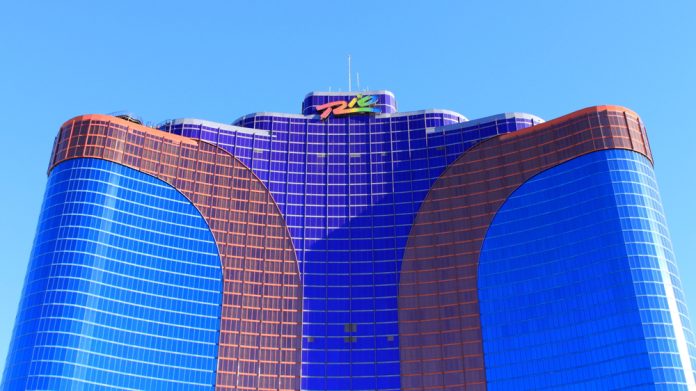 International Game Technology has swelled the retail footprint of its Advantage casino management system after securing a contract for Las Vegas' Rio Hotel & Casino.
After partnering with the venue's Dreamscape Companies owner, this latest deployment will officially enter into force later in the year at the start of the fourth quarter.
"In deploying IGT Advantage, Rio Hotel & Casino will have the resources to offer personalised promotions, real-time rewards and engaging bonuses that will quickly differentiate the casino and build patron loyalty," said Ryan Reddy, IGT Global PM Systems, VLT, Video Poker and Payments. 
"As the gaming industry's most trusted CMS, IGT Advantage has proven to elevate operations and drive results, especially when paired with leading modules such as M5, Random Riches, Lucky Coin, Mobile Host and Mobile Responder."
Following a similar collaboration with Gila River Resorts & Casinos' Santan Mountain Casino in Arizona, this latest partnership extends IGT's US-based land-based gaming footprint further still.
In addition to gaining the Advantage CMS, Rio Hotel & Casino will also gain IGT's M5 content delivery solution to run Random Riches and Lucky Coin bonuses, as well as Mobile Host and Mobile Responder employee convenience apps that aims to heighten customer service.
Furthermore, the gaming supplier will also provide its Taxable Accrual solution, which is designed to help optimise player self-service jackpot processing.
"IGT Advantage with the M5 solution and various bonusing and service apps will play integral roles in Rio Hotel & Casino's capacity to deliver remarkable player experiences and advance our gaming floor and loyalty program," added Kevin Sweet, Rio Hotel & Casino Chief Gaming Officer. 
"The scalable and modular nature of IGT Advantage is ideal for our property revitalisation efforts and positions us to adapt and evolve our gaming floor and loyalty program over time."