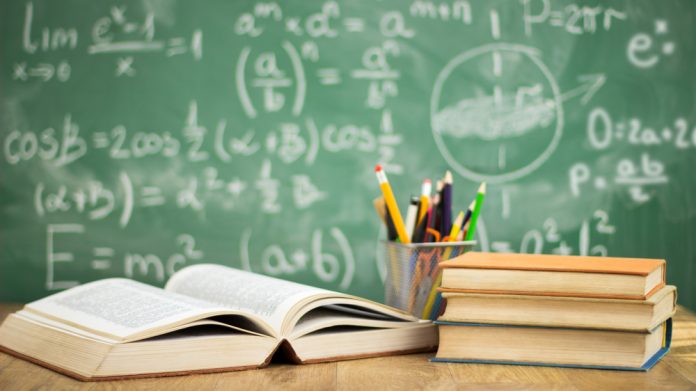 EPIC Risk Management and the Entain Foundation US have expanded the influence of its educational program across the United States' sporting scene.
This has seen the Major League Soccer Players Association recruit the pair to educate on the risks and gambling harm, which will be undertaken through dedicated sessions and awareness programs.
Ben McGregor, director of sports partnerships at EPIC Risk Management, explained: "The players, staff and MLS in general have a global reach and will therefore be subject to considerable sports wagering attention around the world. 
"This program is intended to provide MLSPA members with informed understanding to minimise the risk of sporting integrity issues that can arise from gambling activities, as well as utilising our considerable lived experience from facilitators who have elite sports backgrounds, who can also advise on the effects that gambling-related harm can have on an individual's performance and welfare.
"This is an important new step in our relationship with the Major Leagues in the US, and we're delighted to extend upon our existing soccer partnerships around the world by working with the MLSPA, leading players and teams from the MLS."
The three-year partnership with the MLS' players union will see EPIC deliver gambling harm prevention education and awareness workshops, as well as provide prevention resources and advisory resources.
Content will be made available to the entire MLSPA membership, which is achieved via funding provided by Entain Foundation US.
This program, in addition to its associated resources, will be made available to all 29 MLS teams, 26 of which are US-based, with a trio calling Canada home, to cover issues as gambling harm prevention, problem gaming and sports integrity. The league will expand to 30 teams from 2025. 
"This partnership with EPIC Risk Management and Entain Foundation U.S will enhance our ability to educate and equip our player pool as the presence and inherent risks of sports betting continue to evolve and permeate players' lives," said Dan Jones, MLSPA COO.
"We look forward to working alongside them to ensure players have access to crucial education, resources and support."
Last year, EPIC and the Entain Foundation US, launched in 2019, disclosed a partnership with the National Collegiate Athletic Association. This followed similar partnerships that have been undertaken alongside the National Football League Players' Association Professional Athletes Foundation and USA Rugby, among others.