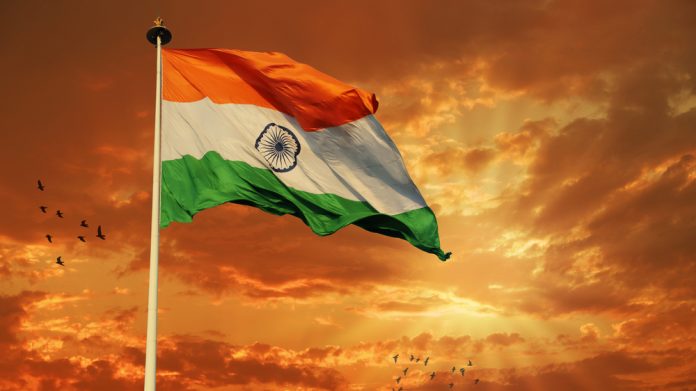 Gambling industry-serving security provider Continent 8 Technologies has celebrated opening the doors of an Indian office as it "continues to rapidly expand globally".
Based in Hyderabad, the space caters to the company's service delivery, business development, marketing and HR sectors as CCO Brian B. Koh welcomed his staff to the building at an official opening ceremony on June 22. 
"It was an honour to officially open our new India office and to spend time with the incredible team that will be based there," said Koh, commenting on the office launch.
"We are a truly global company so it's important that we have a presence in all corners of the world to help deploy our long-term plans and support the wider organisation and its commitment to being the number one infrastructure and security provider to the online gambling industry and businesses in other highly regulated sectors."
Meanwhile, this year also marks Continent 8's 25th year anniversary, during which time the company has built up a network of clients to which it helps connect, manage and secure their most valuable information.
Continent 8's global client network covers over 95 locations across four continents, while the firm announced plans to surpass its 100th location before the end of the year as it heralds a "first-to-market approach in key regions", suggesting the Americas as a recent focus.
The security provider also provides customers with its proprietary Gaming Exchange service, which acts as a private internet to allow clients to send and receive data between one another "securely within a secure digital ecosystem".
Michael Tobin, CEO and Founder of Continent 8 Technologies, added: "As Continent 8 continues to grow not only geographically but its services and solutions, it is important we have a team in place that can support our ambitious expansion plans.
"Our employees based in Hyderabad complement a strong 225-person team globally. I'm proud that we have employees located across six continents, all working towards the same strategic goal."