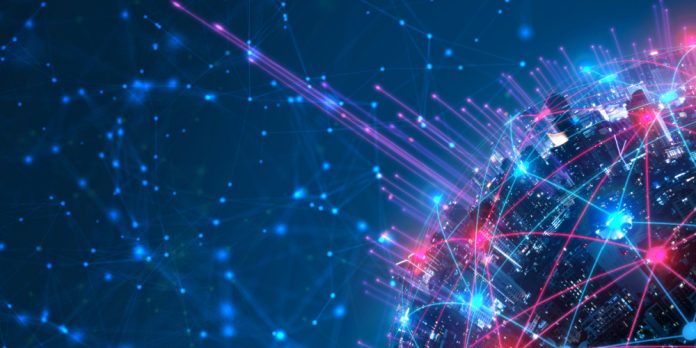 OceanBet has laid out plans to launch an affiliate program powered by Intelitics' mar-tech platform. 
Delasports-powered operator OceanBet has formed a partnership with Intellitics to utilise the latter's premium product suite, which will manage the company's affiliate and paid media activity across regulated markets in North America and LatAm.
Allan Petrilli, VP of Sales and Growth at Intelitics, commented: "We are thrilled to partner with OceanBet to power its affiliate program. Our platform and suite of tools have been designed to leverage the power of data to allow operators to monitor performance and optimise campaigns and spending in real-time.
"This will allow OceanBet to be aggressive with their spending, knowing that it is being deployed in the right areas and with the best partners. This, in turn, allows them to drive new player sign-ups at pace and at scale in each of the markets they target."
OceanBet will leverage Intelitics' mar-tech AI-driven insights and granular data-powered platform to help the operator "ramp up customer acquisition" in preparation for the launch of an affiliate service.
The operator's affiliate partners are also set to benefit from the partnership, gaining access to real-time data and analytics to manage their campaigns and monitor their progress and effectiveness.
Al Turner, a spokesperson for OceanBet, added: "Intelitics was the obvious choice for us as its platform, tools and capabilities are just so far ahead of the curve. There is no other platform out there that is so intuitive to use while also providing such depth when it comes to data, monitoring and analysis.
"We are excited to be using Intelitics to deploy our hugely ambitious plans for our affiliate program and the OceanBet brand."