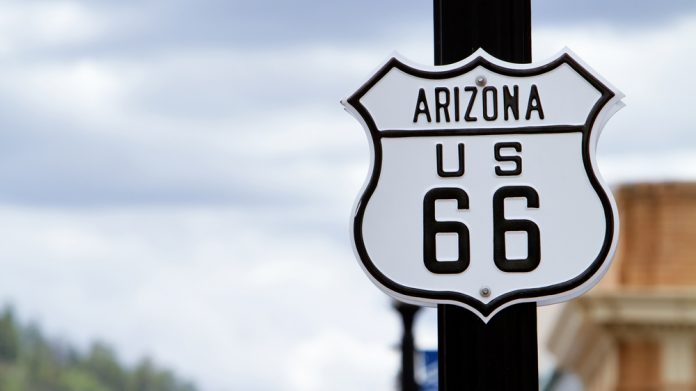 US Integrity has swelled its retail footprint across the country after teaming up with Navajo Nation Gaming Enterprise following the launch of an on-property sportsbook at Twin Arrows Casino in Arizona.
This will see the company supply integrity monitoring services via its proprietary dashboard, with the group to conduct analysis across dozens of data sets to identify any potential irregular contest-level, officiating and sports wagering-related patterns.
"US Integrity is proud to partner with the Navajo Nation Gaming Enterprise and assist as they launch retail sports betting at their four casino properties," noted Matthew Holt, US Integrity's CEO & Co-Founder. 
"US Integrity's mission is to provide conflict-free, best in class insights & compliance solutions to our clients.
"We are looking forward to working with the exceptional team at Navajo Nation Gaming Enterprise.
"These types of partnerships help ensure sports betting integrity and strengthen the unique & proprietary anomaly detection tools we have developed at US Integrity."
The Navajo Nation Gaming Enterprise owns Arizona's Twin Arrows Navajo Casino Resort, as well as the New Mexican trio of Northern Edge Navajo Casino, Flowing Water Navajo Casino and Fire Rock Navajo Casino.
The former, which houses 1100 slot machines and a number of table games, partnered with Hard Rock Digital to swing open the doors to a retail sports betting space earlier in the month.
"We are very excited about our partnership with US Integrity," stated Brian Parrish, CEO of the Navajo Nation Gaming Enterprise. 
"The services provided will assist the Gaming Enterprise by monitoring and identifying suspicious sportsbook activities, ensuring compliance with tribal and state regulatory requirements and providing assurance to our patrons that play is fair and consistent with industry standards.
"US Integrity's proactive approach to maintaining integrity will play a pivotal role in detecting wagering anomalies."