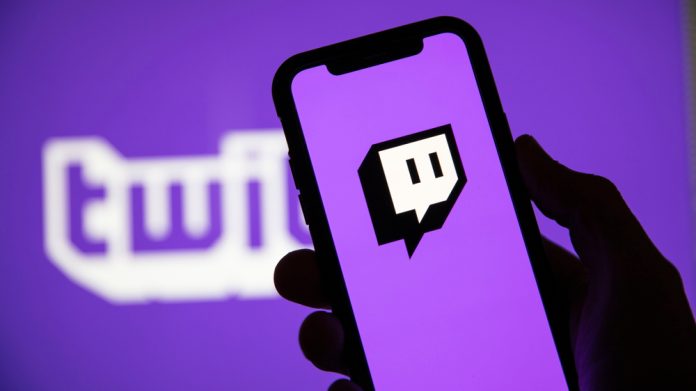 Twitch has added further context and depth to its ban on the streaming of gambling content, in addition to swelling its list of sites that are prohibited from the platform.
In October 2022, the streaming platform issued a ban on content from websites offering slots, roulette or dice games that aren't licensed in the US or other jurisdictions that "provide sufficient consumer protection", with an approximate 75 per cent drop in viewership reportedly felt in the immediate aftermath. 
Offering an update, Twitch has noted that these consumer protections include the likes of deposit limits, waiting periods, and age verification systems.
"After monitoring the update's impact for the last year—as well as hearing directly from you—it became clear that some people were circumventing those rules, and that further steps were necessary," a statement read.
Furthermore, a list of prohibited sites that was established almost ten months ago included the likes of Stake, Rollbit, Duelbits, and Roobet, with Blaze and Gamdom becoming the latest additions.
Noting that "we may identify other sites as we move forward," the update continued: "As with all of our policies, your account may receive an enforcement if you stream these prohibited sites.  
"That said, we know this may be an adjustment for some, and will be levering warnings in addition to suspensions in applicable cases in order to be fairer to streamers who may not have understood the change yet."
In an update on X, Twitch added that "our goal now, as it was last fall, is to protect our community, address predatory behaviour, and make Twitch safer."
Following these aforementioned rule changes being implemented, KICK, backed by Stake (Everton's current front-of-shirt gambling sponsor) Co-Founders Ed Craven and Bijan Tehran, was founded in October 2022 and welcomed an array of slots streamers.
A number of headlines subsequently followed, including the migration of a number of top streamers, as well as exclusive co-title partnerships with the likes of Sauber Motorsport and Alfa Romeo esports teams, as well as becoming an official sleeve and streaming partner of Everton FC.
KICK currently offers creators a 95/5 split of subscription revenue generated on their channel, compared Twitch's 50/50 and YouTube's 70/30.