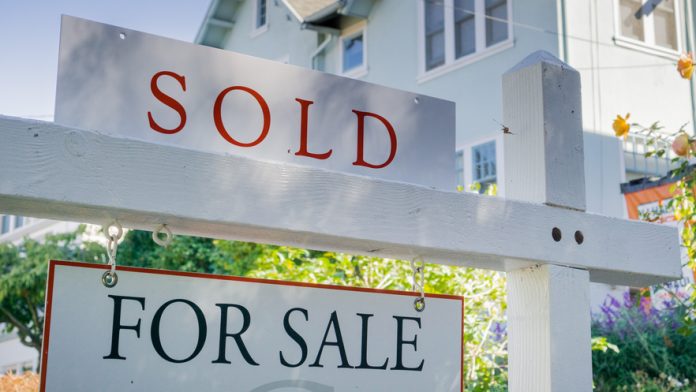 Spiffbet has followed a troublesome second quarter by finalising the divestment of its games development arm to Million Games, which sees the group become fully focused on its own casinos and associated services.
The group had previously cited that funding has not been sufficient to continue running the business successfully, in addition to the games having "not contributed positively over the past year", upon initially detailing the transaction earlier in the month.
The transaction includes all shares in STHLM Gaming Sweden, as well as the Rhino Gaming portfolio and associated related intellectual property rights, for a fee that can amount to a maximum of SEK 3.5 million (£260,000).
Thomas Nimstad, CEO and Founder of Million Games, previously hailed the purchase as a "great opportunity" to strengthen the group's position in a segment that counts a significant degree of competition.
Following the sale of the group's games development arm, which had been the subject of a liquidation analysis, Spiffbet is expecting to witness a positive impact on earnings from the current quarter
It was also disclosed that the company will be able to use the games covered by the transaction at its own casinos, or through the group's partner business, free of charge for one year from the time they have been adopted by the Million Games platform.
Spiffbet recently detailed second quarter struggles, with revenue down 21 per cent to SEK 10.35m (2022: SEK 16.98m), which was put down to licence migration, lower marketing spend, seasonal effects and higher payouts to players.
Net loss amounted to SEK 6.29m (2022: SEK -6.78m), with Spiffbet noting that this was negatively affected by depreciation and write-downs of SEK 4.79m.
However, CEO Henrik Svensson voiced confidence, despite acknowledging that revenue was "too low during the quarter" due to a migration of "our most important brands to new licences within the same platform".
He added: "It disrupted the business and before the migrations we were cautious with the marketing because a migration always entails a risk. This contributed to our lower revenue compared to previous quarters.
"Overall, the migration worked well and although it negatively impacted revenue in the short term, it was a good investment for the future. There we see positive effects during the beginning of the third quarter."