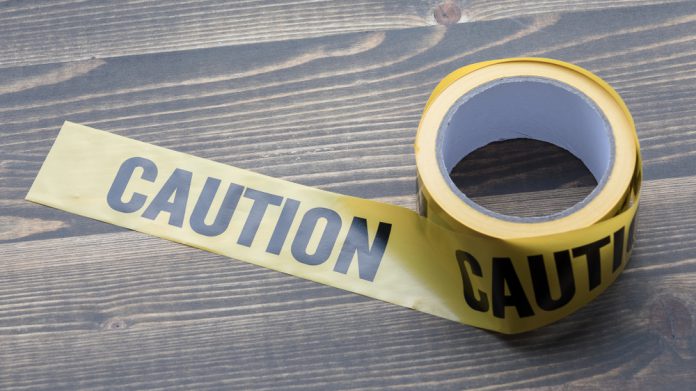 PAGCOR has cautioned the public not to be misled by an increasing number of websites using the regulator's logo in a bid to deceive players into thinking that their activities are connected with licensed offshore gaming in the Philippines.
This follows the Philippine Amusement and Gaming Corporation pursuing legal action against 33 offshore gaming licensees due to unpaid fees, with it noted that those in question have unpaid licence fees that amount to P2.02bn (£27.86m).
Unauthorised use or misrepresentation of accreditation
It was warned that "fake online gaming sites" are using an old PAGCOR logo, with the public advised to exercise caution due to the threat that could be posed to both personal and financial information.
Steps currently being taken include handing over the results of investigation and monitoring of dubious websites to the Philippine National Police, as well as the Department of Information and Communication Technology and the National Bureau of Investigation, for legal action.
In addition, PAGCOR is also maintaining engagement with law enforcement agencies and electronic payment service providers to explore the possibility of blocking payments made to and from illegal gambling websites, which it is noted has "proven effective in the US and Singapore".
"So far, we have been able to shut down most of these illicit websites, but some of them are able to immediately create new ones so we really need the public's cooperation and vigilance to help us weed out these scammers," noted Alejandro Tengco, PAGCOR Chair and CEO.
Adding: "In coordination with the NTC, we will also continue to follow up on illegal sites that have not been blocked or taken down.
"Another option is to create a landing site to redirect bettors to a website that will warn them about illegal sites that they are accessing."
Jessa Fernandez, PAGCOR Assistant Vice President for Offshore Gaming Licensing Department, noted that PAGCOR is taking all necessary steps to address the issue, and called on the public to immediately report any unauthorised use or misrepresentation of accreditation."
"We urge the public to check our list of licensees … before accessing these sites and to immediately report any illegal offshore gaming operations."
Uncovering truth of the missing bond
Last week, Tengco welcomed a series of charges that were levelled against himself, and nine others, over the perceived disappearance of a PHP75m performance related bond.
Following a series of local media reports, he said that he embraced the filing of charges, which include malversation of public funds, qualified theft and falsification of private and commercial documents, by an e-sabong (cockfighting) company.