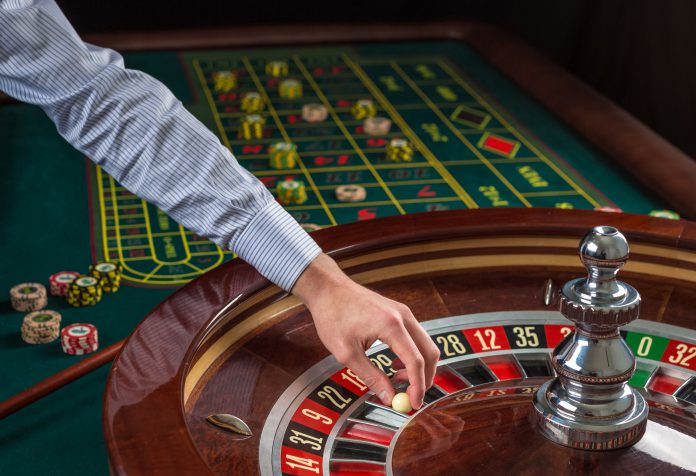 OfferCraft, a software company using artificial intelligence and gamification to help companies increase customer revenue, has partnered with Foxwoods Resort Casino for the launch of interactive promotional games.
More than 80 gamified promotions powered by OfferCraft have been launched to date, which include trivia quizzes, guessing games, digital scratch cards, wheel spins, basketball shootouts, gamified surveys and others.
Jennifer Johnson, Vice President of Loyalty Marketing at Foxwoods Resort Casino, said: "OfferCraft has become core to our efforts to recruit, retain and reward our players.
"We use the platform to better understand and serve our guests, to give away prizes at community events, to encourage concert goers to stay for a cocktail, to drive additional visits and to re-engage guests.
"More than one third of new member acquisition is attributed to OfferCraft promotions. OfferCraft has been a wonderful partner and we look forward building on the success we have already had with gamified promotions."
OfferCraft's patent-pending artificial intelligence tools allow offers, coupons and rewards to change themselves into something different if they're initially ignored. So if an incentive fails to motivate someone, that person might see their reward or offer transform into something more tailored to their specific desires.
The OfferCraft games for FoxwoodsONLINE, Foxwoods' free online social casino, have captured more than 50,000 email addresses.
"OfferCraft has contributed to the strong overall performance of FoxwoodsONLINE," said Seth Young, Director of Online Gaming.
"The platform has become a part of our strategy to attract and engage new and existing players. I also can't say enough about their top-notch team of people, and their ability to work with us quickly and efficiently to accomplish our goals."
Foxwoods, which is celebrating its 25th anniversary this year, has used OfferCraft campaigns in a wide variety of venues, including stadium promotions, on the back of concert tickets and as a thank you gift to new members.
OfferCraft CEO Aron Ezra said: "Foxwoods has been extraordinarily creative in their use of our platform to engage patrons and staff. We're very proud of the great work we've done together."