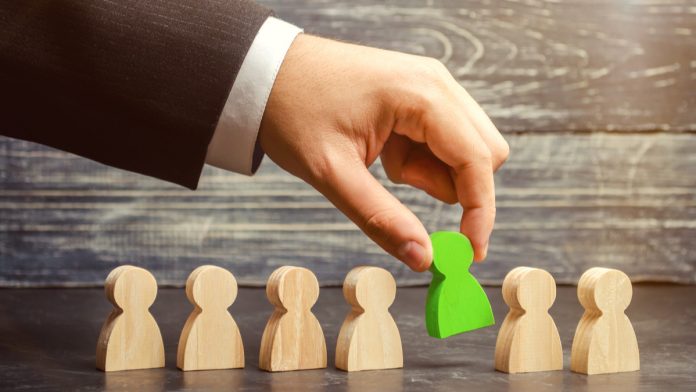 US Gambling harm teletherapy support specialist Kindbridge has strengthened its organisation by appointing the three new board members of Brianne Doura-Schawohl, Eric Kussin and Seth Young.
The appointments who are all seasoned in mental health and combatting gambling addiction will support KindBridge on its mission to become "an integral part of the consumer protection system for gambling".
Providing best-in-class teletherapy support, Kindbridge seeks to operate at the intersection of state and regulator policy.
Marked as a key objective, Kindbridge aims to 'bridge the gap' as demand currently in the US as demand of specialist mental healthcare outweighs existing provisions, limiting support for victims, vulnerable people and their families.
The former Legislative Director of the National Council on Problem Gambling, Brianne Doura-Schawohl, is the founder and CEO of Doura-Schawohl Consulting LLC.
She most recently served as Vice President of US Policy and Strategic Development for EPIC Risk Management, a global harm prevention consultancy conducting work in over 24 countries.
An expert in the lived experience of mental health disorders and recovery, Eric Kussin is a former executive of the NBA and NHL pro-sports leagues.
In 2017, Kussin launched a non-profit called: #SameHere, The Global Mental Health Alliance. The Alliance is comprised of athletes, celebrities, media, expert practitioners, advocates, and everyday heroes who have come together to normalize society's perception of mental health and make it part of everyday conversation.
Kindbridge's boardroom appointments are completed by US gambling expert Seth Young, the current Chief Strategy Officer of Fifth Street Gaming Digital and Managing Partner at The Strategy Organization, a full-service gaming consultancy.
The trio have outlined their commitment to improving the reach and coverage of US treatment support services for gambling harms, as
left untreated, mental health issues can have a devastating impact on work, education, relationships, and physical and mental health.
Daniel Umfleet, CEO of Kindbridge, said: "This strategic expansion of the Board offers an opportunity to provide high-quality mental health services for employees and patrons of sportsbooks, casinos, and associated businesses. People experiencing mental health conditions are up to 17 times more likely to develop gambling disorder if gambling becomes a regular form of entertainment for them.
"Given the state of mental health in the US and the rapid expansion of legal sports betting, we have a unique opportunity to provide more screening and education, while simultaneously building a national network of care providers that understand the complexities of gambling disorder."