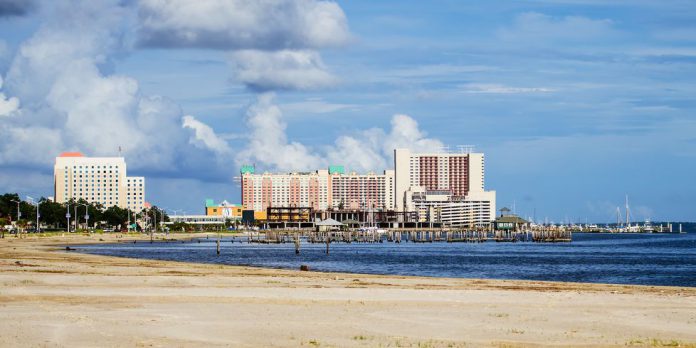 Figures released by the Mississippi Gaming Commission reveal that gross gaming revenues in the US state's casino sector fell $40m in 2017.
The 1.9 per cent drop saw total GGR across the state fall to $2.08bn in 2017. The decrease was mitigated somewhat by a relatively strong performance in November and December that saw monthly GGR climb to $162m and $177m respectively, a year-on-year increase of $5m and $7m.
Casinos in the north of the state were hardest hit in 2017, seeing total GGR drop to $595m from $631m in 2016. Central venues dropped $10m year on year, to $292m in 2017.
Mississippi's Gulf Coast casinos bucked the trend, however, with GGR up a modest $4m in 2017 compared with 2016, to $1.192bn.
The news comes as adjacent state Louisiana weighs up the need to permit riverboat casinos in the state to develop land-based properties adjacent to their berths in order to compete with Mississippi venues.