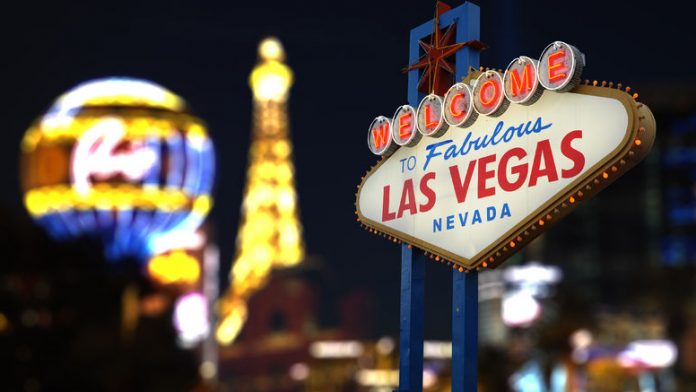 A new 2,000 to 3,000-room Wynn hotel and casino is to be built on the Las Vegas Strip, chairman Steve Wynn confirmed on Monday.
Steve Wynn's comments follow news from Wynn Resorts, publishing its Q4 and full-year 2017 results, that it had agreed the purchase of a 38-acre site opposite Wynn Las Vegas for $336.2m.
The chairman said the company was to develop "a new kind of experience that represents the modern era."
No development schedule, opening date or scheme budget has been set but Wynn indicated the site, dubbed Wynn West, would move forward quickly once the land deal had been completed.